---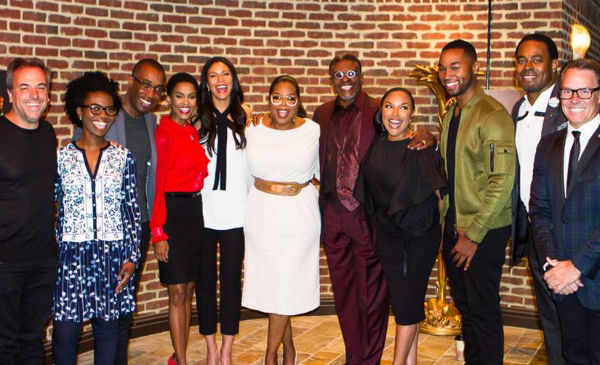 Yesterday, OWN: Oprah Winfrey Network gave a small group of New York press a first look of its new mega-church drama series "GREENLEAF" at a private luncheon at the Roxy Hotel, New York.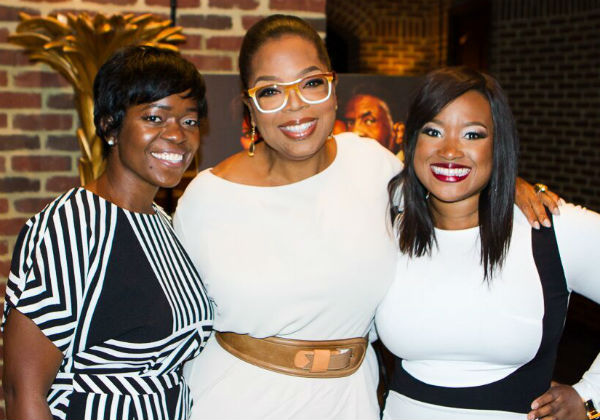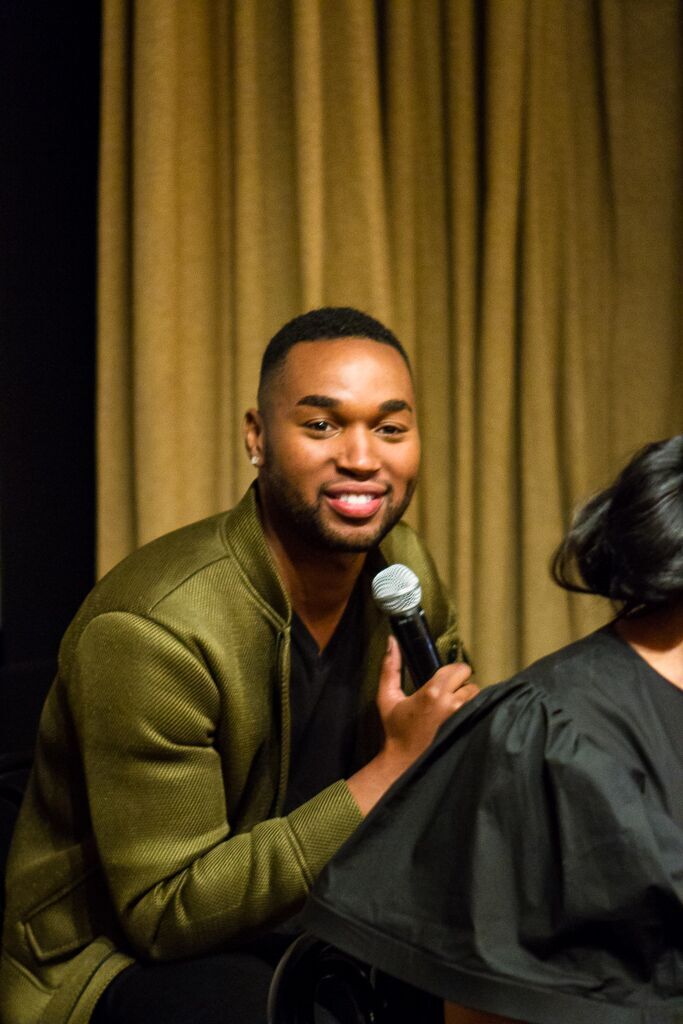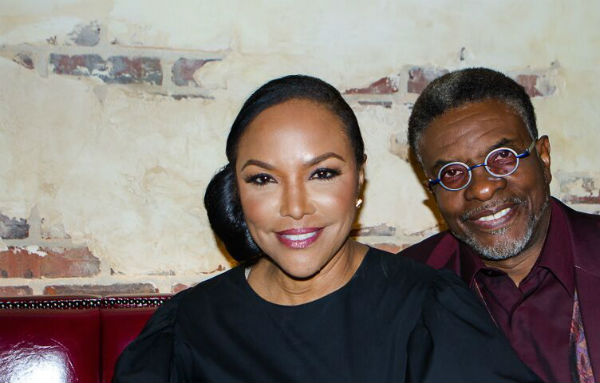 Executive producers Oprah Winfrey, Craig Wright ("Lost," "Six Feet Under") and Clement Virgo ("The Book of Negroes") were on hand to share insight on the show during the post-screening Q&A along with cast members Keith David, Lynn Whitfield, Merle Dandridge, Lamman Rucker, Kim Hawthorne, Tye White and writer/story editor Erica Anderson.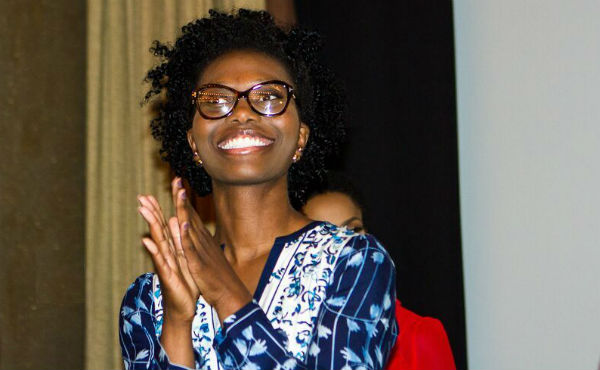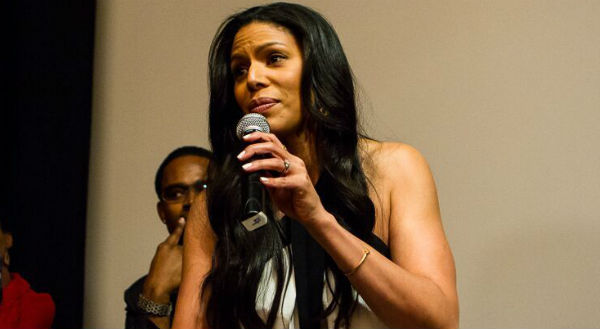 "GREENLEAF" centers on the journey of estranged daughter and disillusioned preacher Grace Greenleaf (Merle Dandridge, "The Night Shift") who has returned home after 20 years on the occasion of the mysterious death of her sister, Faith.  As she reenters the world of Calvary Fellowship World Ministries, the Memphis megachurch run by her powerful parents Bishop James Greenleaf (Keith David, "Enlisted" and "Community") and Lady Mae Greenleaf (Lynn Whitfield, "The Josephine Baker Story"), it becomes evident that things are not as virtuous as they seem and that the family's outward display of faith hides sin and misdeeds.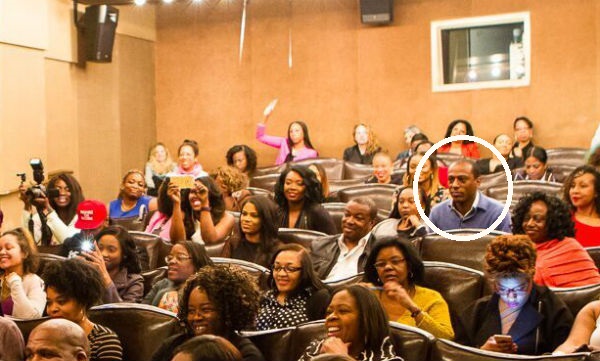 "GREENLEAF" premieres two-nights: Tuesday, June 21 at 10 p.m. ET/PT and Wednesday, June 22 at 10 p.m. ET/PT on OWN.  The series will regularly air on Wednesdays at 10 p.m. ET/PT for the remainder of its 13-episode first season. "Greenleaf" is produced for OWN by Lionsgate Television. 
Check out a sneak peek of "Greenleaf" here: www.OWN.tv/Greenleaf
Photo Credit: 1) The entire "GREENLEAF" team. 2) Saptosa Foster, Oprah Winfrey and Shante Bacon. 3) Tye White. 4) Lynn Whitfield and Keith David. 5) Erica Anderson. 6) Merle Dandridge 7) Harlem World Magazine's Dontre Conerly (circled in blue sweater). By Bernard Smalls for OWN.
No related posts found...
---