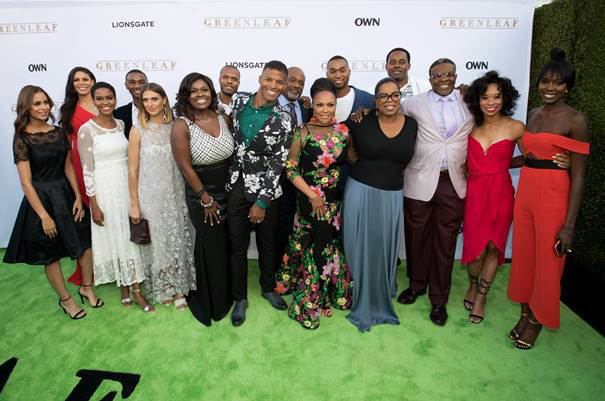 On Thursday, June 15th, 2016, OWN: Oprah Winfrey Network hosted a private screening event at The Lot in West Hollywood to celebrate the premiere of "Greenleaf" the network's highly anticipated new original drama series.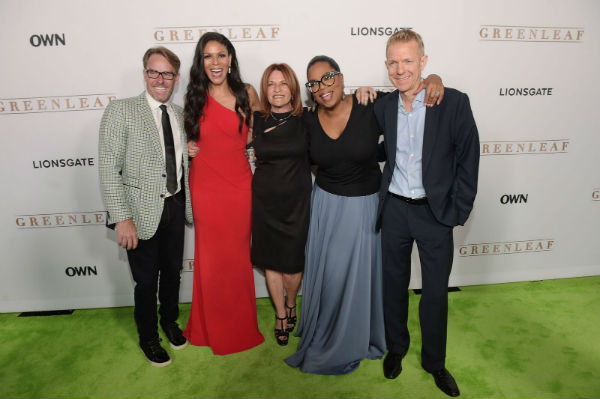 The family megachurch series, which features Oprah's first recurring scripted television role in two decades, takes viewers into the unscrupulous world of the Greenleaf family and their sprawling Memphis church where scandalous secrets and lies are as numerous as the faithful. After the screening, Oprah gave welcoming remarks and invited guests to join her at the Memphis BBQ reception that followed.
"Greenleaf" will launch with a two-night premiere on Tuesday, June 21, 2016 at 10 p.m. ET/PT and Wednesday, June 22, 2016 at 9 p.m. and 10 p.m. ET/PT on OWN.  The series will regularly air on Wednesdays at 10 p.m. ET/PT for the remainder of its 13-episode first season.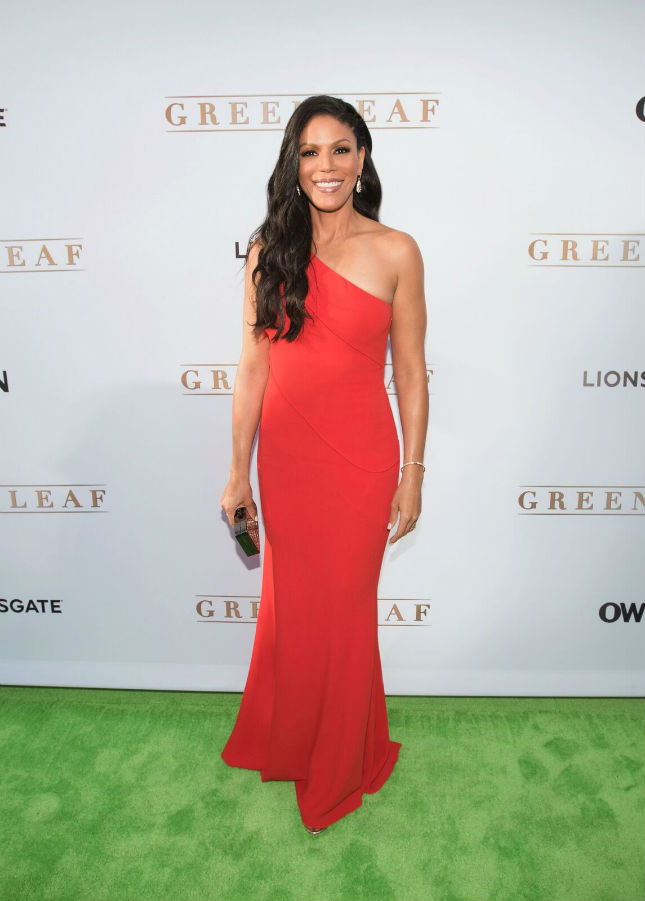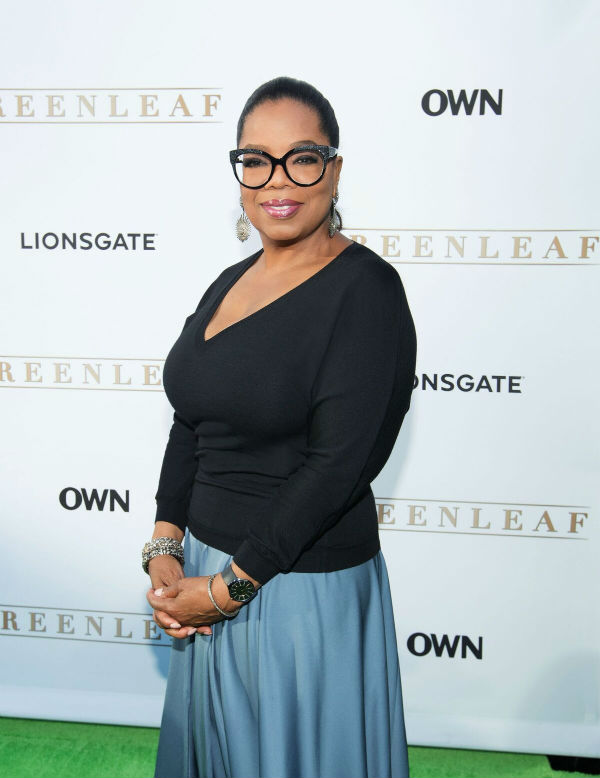 Attendees included Oprah Winfrey (Executive Producer and recurring role as Mavis McCready) along with "Greenleaf" cast members Merle Dandridge (Grace Greenleaf), Keith David (Bishop James Greenleaf), Lynn Whitfield (Lady Mae Greenleaf), Kim Hawthorne (Kerissa Greenleaf), Lamman Rucker (Jacob Greenleaf), Tye White (Kevin Satterlee), Deborah Joy Winans (Charity Greenleaf-Satterlee), Desiree Ross (Sophia Greenleaf), GregAlan Williams ("Mac McCready"), Benjamin Patterson ("Noah Kendall"), Kristin Erickson("Alexa"), Anna Diop ("Isabel"), Terri Abney ("Faith Greenleaf"), Zachary S. Williams ("William"), Jason Dirden ("Bassie Skanks"), Deji LaRay ("David Nelson"), plus Craig Wright(Executive Producer/Creator), Clement Virgo (Executive Producer/Director), Erik Logan (President, OWN), Kevin Beggs (Chairman, Lionsgate Television), and Sandra Stern (President, Lionsgate Television Group).  Additional attendees include Niecy Nash (Scream Queens), David Oyelowo (Selma) and more.
Photo Credit (L-R), 1). Desiree Ross, Merle Dandridge, Kim Hawthorne, Zachary S. Williams, Kristin Erickson, Debra Joy Winans, Deji LaRay, Benjamin Patterson, GregAlan Williams, Lynn Whitfield, Tye White, Oprah Winfrey, Keith David, Terri Abney, and Anna Diop. 2). Erik Logan, Merle Dandridge, Sandra Stern, Oprah Winfrey. 3) Desiree Ross and Oprah Winfrey. 4) Merle Dandridge. 5) Oprah Winfrey.
No related posts found...
---