---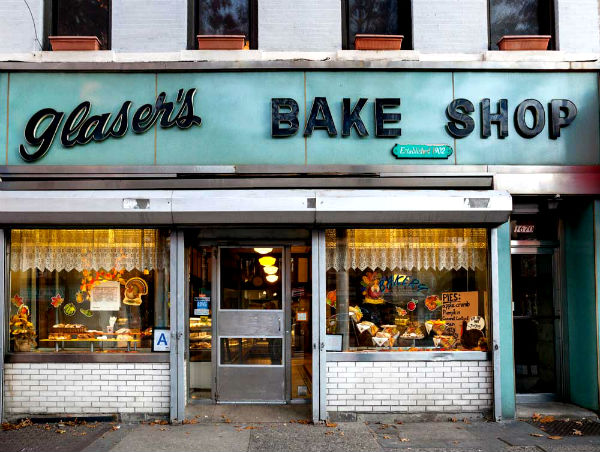 Our neighbors at Harlem-based Demolition Depot just sent us an e-mail about a unique opportunity to own a part of New York City history. Now available, the complete interior of Glaser's Bake Shop, at 1670 1st Avenue, between 87th-88th Streets, New York, a true NYC institution, recently closed after operating on the Upper East Side of Manhattan for 116 years.
Related: Listen to a conversation with Demolition Depot owner Evan Blum on the Danny Tisdale Show. Check out more Harlem World Radio here.
Elements include the beautiful, turn of the century wood showcasing, having ample storage below, marvelous, upward sliding glass doors above and decorative fluted Ionic pilasters. The upper section of open cabinetry has original silvered mirrors, original milk glass upper panels, and marble countertop.
Demolition Depot, 216 East 125th Street, New York, NY 10035, 212.860.1138, www.DemolitionDepot.com
---