---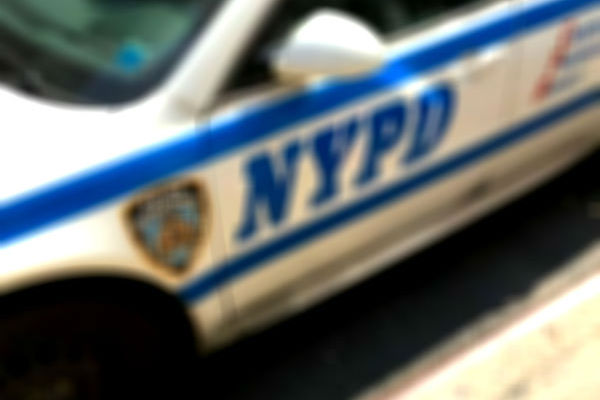 Videos showing police officers being doused with water by crowds as they work in Harlem and Brownsville have left police brass, officers unions and public officials are outraged.
The two recordings — which show officers being sprayed with hoses and having full buckets of water dumped on them as onlookers cheer — were posted to Twitter on Monday by the NYC Scanner breaking news account. In one of the videos, a police officer is hit in the head with a plastic bucket while making an arrest in Harlem.
NYPD Chief of Department Terence Monahan described the actions shown in the videos as "reprehensible," reports Patch.
"NYC's cops & communities have made remarkable progress — together — but EVERY New Yorker MUST show respect for our cops. They deserve nothing less," Monahan said in a statement posed to Twitter.
The chief followed up with a statement urging police officers to: "Use your discretion — make arrests when necessary — and know that you have our support and full confidence."
The water dumping in Harlem occurred when two officers responded to a "disorderly group" near a fire hydrant, police said. When police chased the group away from the area, they recognized a man wanted on an open warrant and attempted to arrest him. During the arrest people began throwing water on the officers, and one man threw a plastic bucket, Monahan said.
On Tuesday, Monahan said that the NYPD will work to identify the people seen in both videos and arrest them.
Elected officials from all over the city also denounced the behavior captured in the videos. Mayor Bill de Blasio called the actions "unacceptable" and warned "we won't tolerate this kind of disrespect." Public advocate Jumaane Williams, who is not shy about his progressive stances on police reform, praised the officers in both videos for their restraint.
Click here to review the entire article here.
---