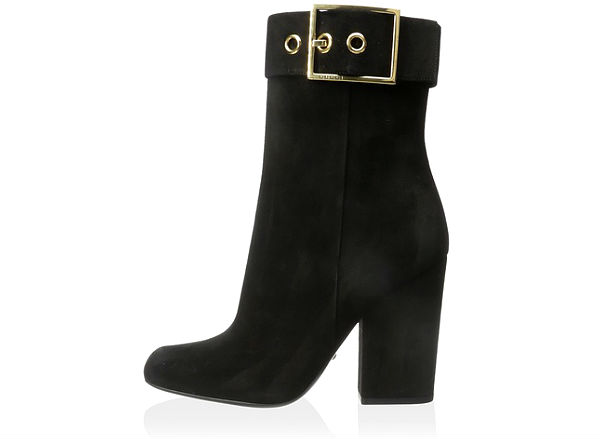 Gucci for the Harlem girl, reliable creators of things for being active (or not so active) are here now and sticking around through the Harlem holiday season. Start gifting, you lucky lady. Gift like the wind.Get it Now, MyHabit.
No related posts found...
---
VIDEO
---
"Dr. Harry Delany is a renowned Harlem born and raised surgeon, the son of the great jurist and civil rights leader, Hubert Delany...." This monthly post is made in partnership with Harlem Cultural Archives.