---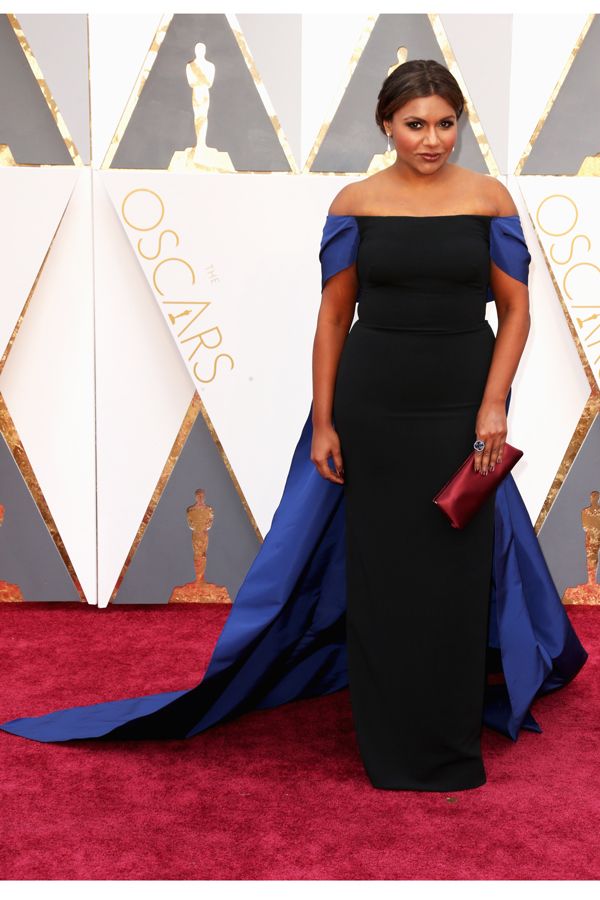 Awards season keeps on keeping on. The big O (Oscars) is winding it down to a close tonight, which throws all eyes are towards the carpet to see what has yet to be done.
See the drop-dead style from this year's Academy Awards red carpet, ahead.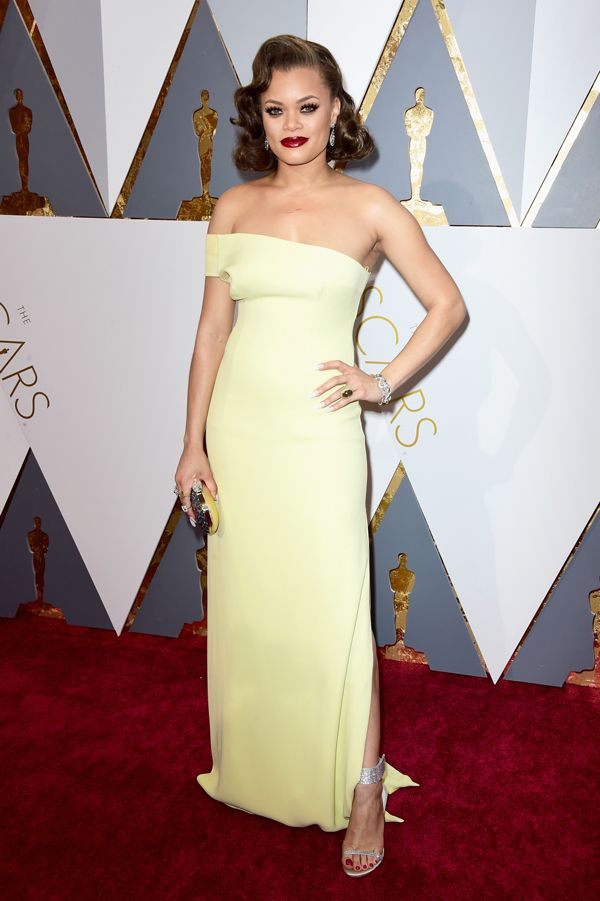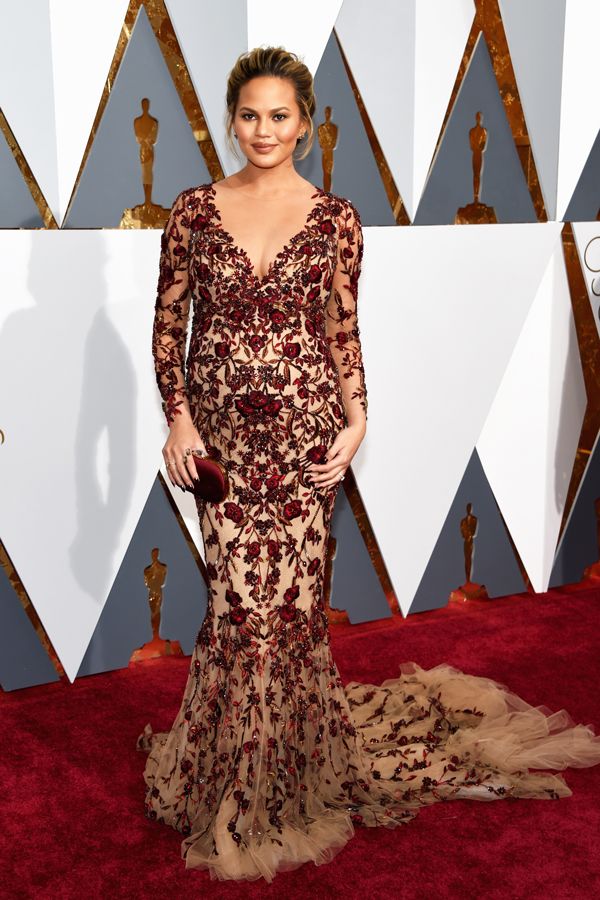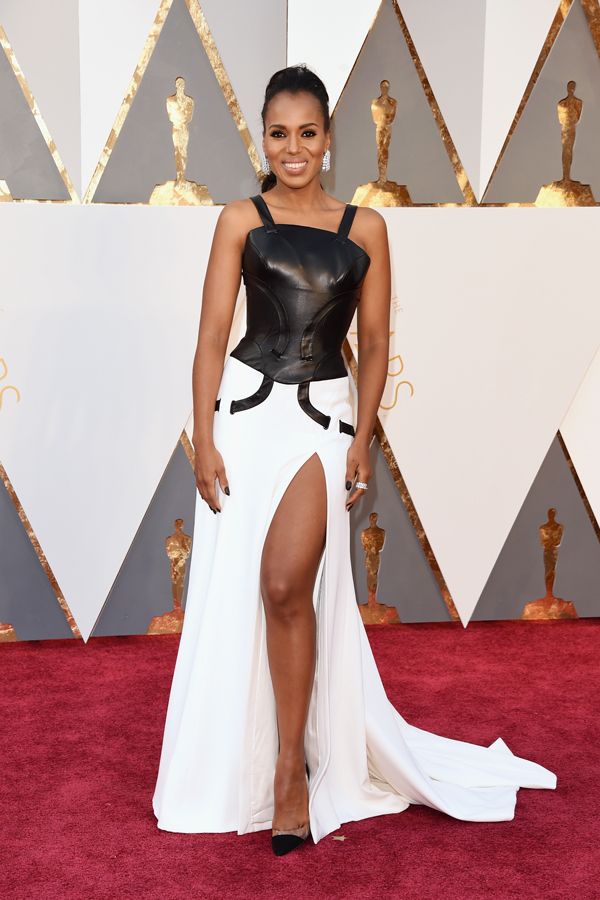 While the Grammys, Golden Globes, SAG Awards, and everything in-between give stars a chance to flaunt off their edgier, less-formal side, the Oscars are focused on dressing to the nines style that originated with Harlem Renaissance style. Because if you're going to spend three hours eyes glued to the television, the fashion better be worth it reports Refinery29.
While we know most people can't keep their focus from floating towards Kerry Washington's trend-spotting game on its head and counter it with a BDSM-inspired ensemble. Her leather bodice has us and Christian Grey applauding, though we want to see it, we also are focused on the moments that made our sartorial hearts flutter: think Mindy Kaling's in an extra-bright hue, her contrasting black-and-blue Elizabeth Kennedy dress hit two of our favorite trends right on the head: the off-the-shoulder neckline and the caped silhouette, Andra Day's serves up a dose of Old Hollywood glamour with a sleek yellow dress that hangs slightly off-the-shoulder. We're getting serious a young Billie Holiday vibe from this, are you? And newcomer Chrissy Teigen's 's pregnancy glow is just as prevalent on the red carpet as it is in her Instagrams. Her embroidered, sheer Marchesa dress harkens us back to that Kim Kardashian gown. So who did it best? Chrissy and John take the cake just for cuteness.. When you have the holy grail of awards shows, the best dressed list is bound to be just as good:
Related: Check out the non-curated story HERE.
Photo credit: 1) Mindy Kaling. 2) Andra Day. 3) Chrissy Teigen. 4) Kerry Washington.
---