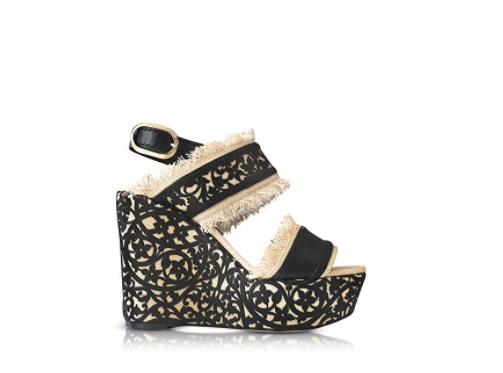 We love these fabulous Oscar De La Renta's black jute wedge sandals!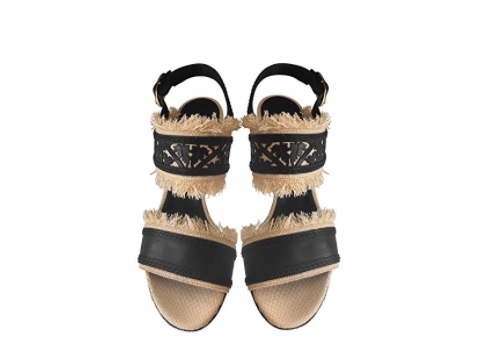 They're the perfect 125th Street hitters, with clothe inner soles, matching trim accented with black patterned leather on the sides and top (photo above).
Price: $ 1,317.00
---
Become a Harlem insider - Sign-Up for our Newsletter!
---
No related posts found...
---
VIDEO
---
"Dr. Harry Delany is a renowned Harlem born and raised surgeon, the son of the great jurist and civil rights leader, Hubert Delany...." This monthly post is made in partnership with Harlem Cultural Archives.