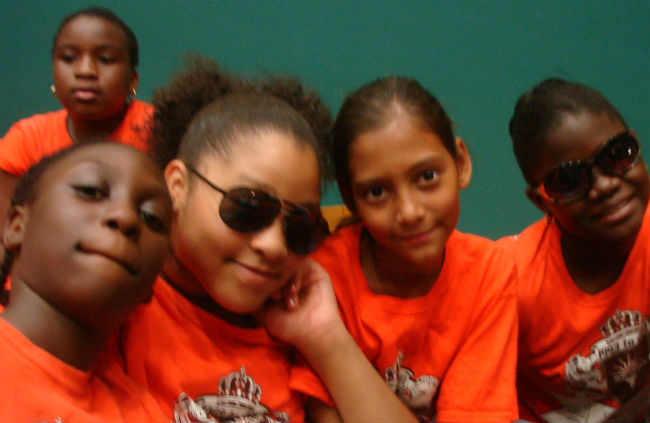 The NYPost editorial board writes that if you were a New York politician and black and Latino kids in your city school district were performing miserably, would you say things were all hunky dory because the white kids were doing well?
That, incredibly, is the line that state Assemblywoman Deborah Glick seems to have taken. Worse, she's basically put it in writing.
In a letter to the chairman of the State University of New York Board of Trustees, Glick demands they ban new charter schools in District 2, which she partly represents — and which boasts some of Manhattan's wealthiest neighborhoods.
"District 2 is renowned for its high quality traditional public schools," she writes.
The schools in her district, she says, include many of the city's "great successes," and "their high quality" means "there is no demand for charter schools in the district."
Here's the problem. District 2 is a Tale of Two Districts. Nearly three out of four of its black and Hispanic kids failed the state's math and English tests last year.
For non-­minority kids, the performance was the reverse: Only one out of four of these kids failed.
What many of District 2's minority kids have in common is that they attend the same rotten schools:
For example, at the 10 District 2 schools with the worst pass rates, the student population is 59 percent black or Hispanic. By contrast, at the 10 with the highest passing rates, only 13 percent were minorities.
Yet Glick tells us there's no need for charters. Maybe not for the white kids. But the black and Latino children need an escape. District 2's traditional public schools are failing them.
In contrast to Assemblywoman Glick, the moms and dads plainly believe District 2 does not have enough charters: 1,920 kids applied for just 876 charter seats.
In other words, the shortage of charter seats meant they could meet less than half the demand.
---
---
It might be possible to make Glick's argument that everything's OK with District 2's schools. But only if you don't count the black and Latino children.
What do you think?
Related Articles