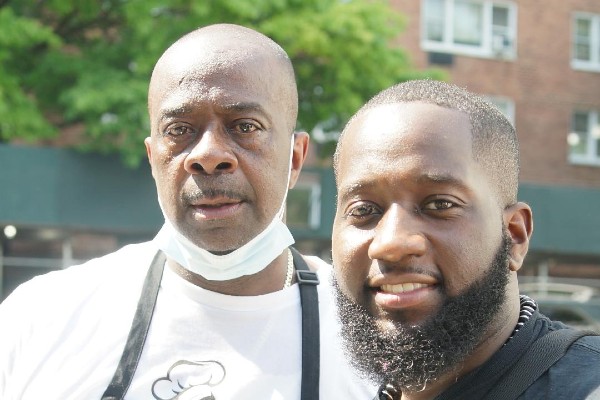 By Félix Leo Campos
Single fatherhood is the solution to the youth violence & mass-murders epidemic in the U.S.
Our President, Joe Biden, is or was, for a time, a single father. 
Whether as an achievement or spotlight on men as single parents, not enough is being said about them as a group and there are reasons why.
I'm looking to shed the light on single fathers, like President Biden.
Whether for a period of time before re-marrying or dating they raised children on their own.
Not enough recognition and credit is given.
One reason may be that they exemplify that reproduction nor parenthood are gender/sex exclusive. 
They are the answer to fatherless households and a call for gender equality for men to women.
The repercussion, of which, is retaliation from feminist groups.
Who else has noted single fathers and what they do as parents?
Your support can be the first to shed light on an overlooked segment of the population.
---
---
Félix Leo Campos
Director of Media Arts Org in NYC. Producers of short docs/TV series/ Live events. Co-Founder El Festival del Libro/former COO of IPRHFF. https://twitter.com/FelixLeoCampos
Related Articles
---