---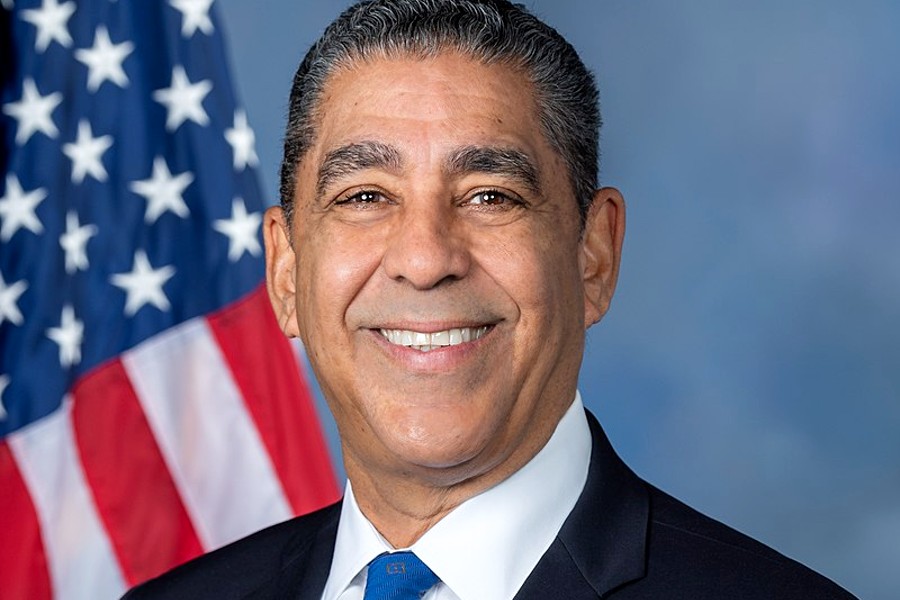 At the end of June, the conservative majority of the Supreme Court struck down President Biden's plan to cancel up to $20k in student loan debt for 43 million people. 
97% of student loan borrowers are low- and middle-income Americans and 90% of the total relief from this plan would have gone to those making under $75,000.
It was a terrible decision – but that doesn't mean there aren't options for relief. President Biden has announced that he will be using the Higher Education Act to try once again to cancel student debt for millions of borrowers, and I'm going to keep working in Congress to get this done. In fact, President Biden recently announced that the Department of Education would forgive loans for 804,000 borrowers who held a total of $39 BILLION in student debt.
Here's the good news: there are still opportunities to have some or all of your student debt canceled.

There are four types of income-driven repayment plans that you may be eligible for: 

1) Revised Pay As You Earn Repayment Plan (REPAYE Plan)
2) Pay As You Earn Repayment Plan (PAYE Plan)
3) Income-Based Repayment Plan (IBR Plan). With this plan, your payments could be as low as $0/month depending on your income!
4) Income-Contingent Repayment Plan (ICR Plan)
You can figure out which of these plans is best for you by using this loan simulator.

President Biden has also finalized his new Saving on A Valuable Education (SAVE) plan. It makes sure that no borrower who makes less than $15 an hour will have to make any student loan payments. It will also make sure that interest doesn't pile up and increase your debt amount, and that your spouse's income can't be used to drive up your payment amount.

You'll be able to sign up for the SAVE Plan later this summer. If you need relief sooner, you can sign up for the REPAYE plan now, and the Department of Education will automatically move you over to the SAVE Plan once it's up and running. Learn more about the SAVE Plan here . 

I've heard so many stories from across our district about the weight of these student loans. They're keeping people from starting families, buying a home, building a business, or just being able to make ends meet. That's why I wanted to share the details about these plans with you — there are options available now to give you and your family more breathing room. If you have any questions or need help signing up for these programs, please reach out to my office at any time. 

I'm honored to be your representative in Congress, and I will continue fighting for full student debt cancellation for individuals and families who call New York's 13th congressional district home. 
---