---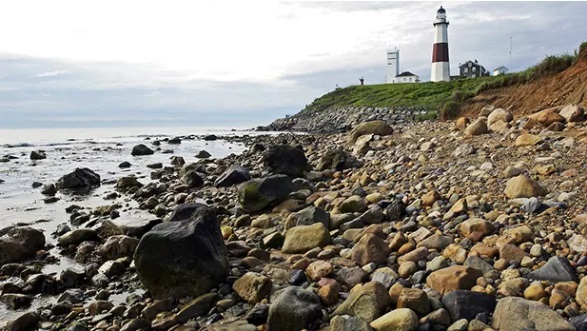 You may be surprised at how easy it is to get to the nearby regions of the Hudson Valley from Harlem, New York,
even if you don't have access to a car. We've got an easy day trip (or weekend getaway) on the train to show you a whole new New York than you may be used to. With gorgeous scenery outside the window and no worries about driving or parking, everyone in the family can enjoy the journey as well as the destination. The Metro-North makes it even easier to have vacationed in one or an escape from your daily routine!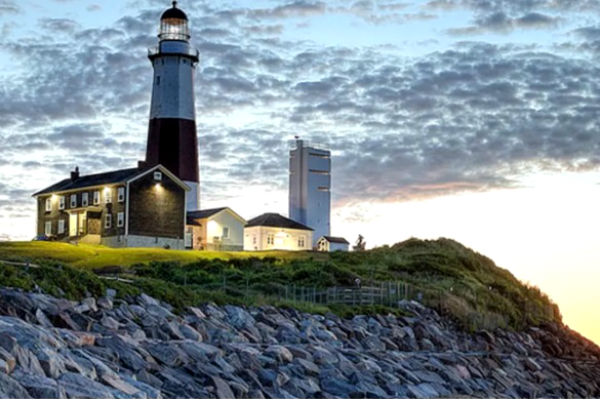 The views go on forever at the eastern tip of Long Island, and so does the fun! Stroll through Montauk Village to browse the shops, grab a bite to eat, or relax on the beach. Next, explore the 1796 Montauk Lighthouse and keeper's house museum. You can climb the 137-step spiral staircase to the top (children must be at least 41 inches tall), for spectacular views of the Atlantic Ocean. Follow a path down the bluff to explore the rocky beach; this one's not for swimming, but there are plenty of other beaches nearby. Next stop: Gosman's Dock. Browse the unique shops and then head up to the roof deck for casual dining with fresh local seafood and panoramic views.
How to get there: Take Long Island Railroad from Manhattan's Penn Station to Montauk (3 hours; switch at Jamaica to the Montauk train). The escorted MTA Montauk Lighthouse getaway tour visits three areas: Montauk Village, the lighthouse, and Gosman's Dock. The package (adults: $50.50; children age 5–11: $35.50) includes discounted round-trip rail, bus transportation to all three locations, and admission to Montauk Point Lighthouse.
This special MTA tour is available on three upcoming Saturdays: August 18, September 15 and October 6. Choose the August 18 tour to join the fun of  Lighthouse Weekend, which presents Kings of the Coast pirate shows (noon and 3 pm) and a 1776 militia reenactment featuring Colonial-era crafts and games for children. There's an art festival in town, and you may want to visit Harlem Fave Jewel Kinch as the new director at the Executive Director of the Hudson Valley Writer's Center too.
Don't forget to post photos of your New York adventures on Instagram and Twitter with #iSpyhwmag and #hwmag and tag us on Facebook!
Via I Love NY
---