---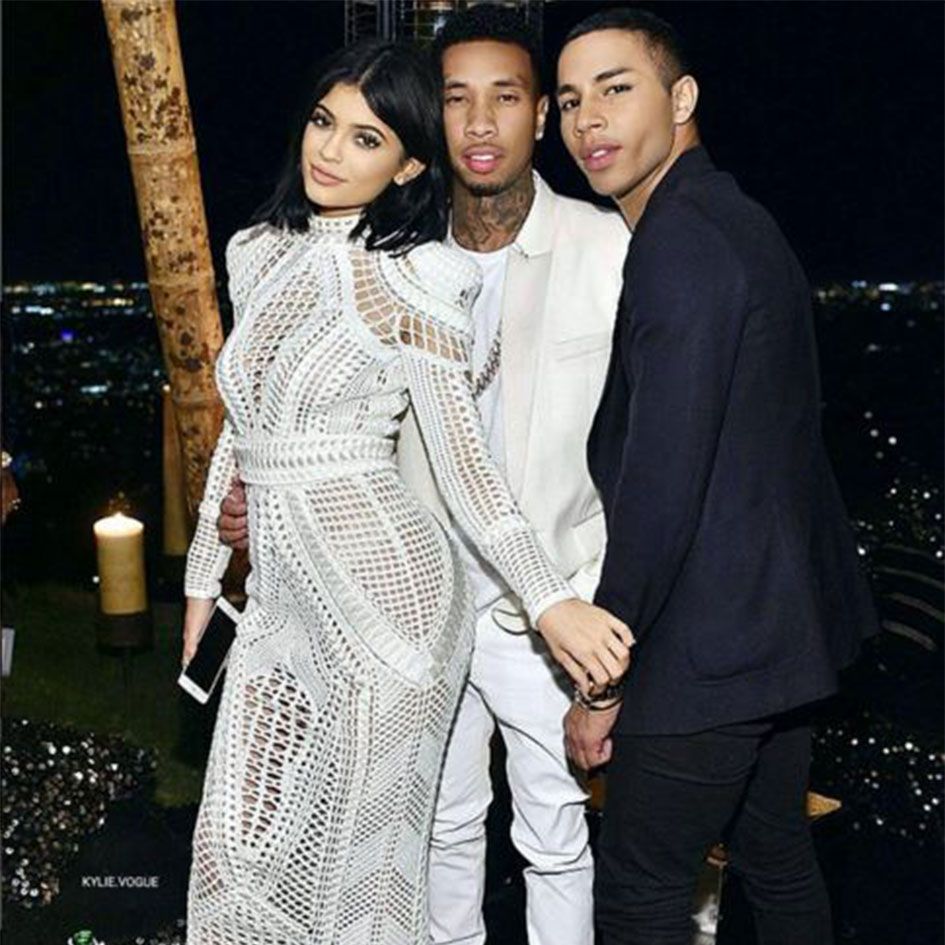 Refinery 29 reports that Olivier Rousteing has plenty to celebrate lately as Harlemites can't wait to see and wear in Harlem's H&M store on 125th Street. 
Not only did the Balmain creative director just turn 30, his highly anticipated collection for H&M — which pretty much the entire world is coveting — drops in just two weeks.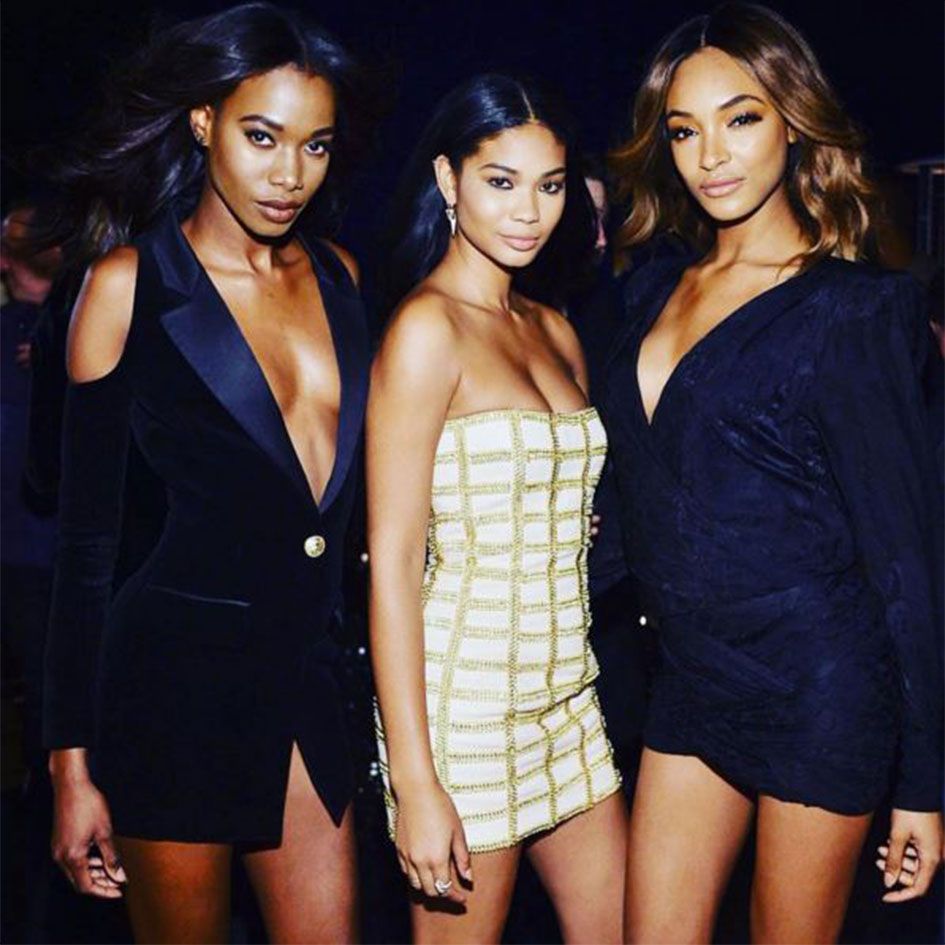 How's a guy to commemorate such momentous occasions? With a party that basically looks like a Harlem style campaign come to life, of course. Not surprisingly, the guest list included all of Rousteing's model-muse favorites: the Kardashian-Jenner clan, Cara Delevingne, Rosie Huntington-Whiteley, Chanel Iman (Harlem's A$AP Rocky ex) and Jordan Dunn, to name a few.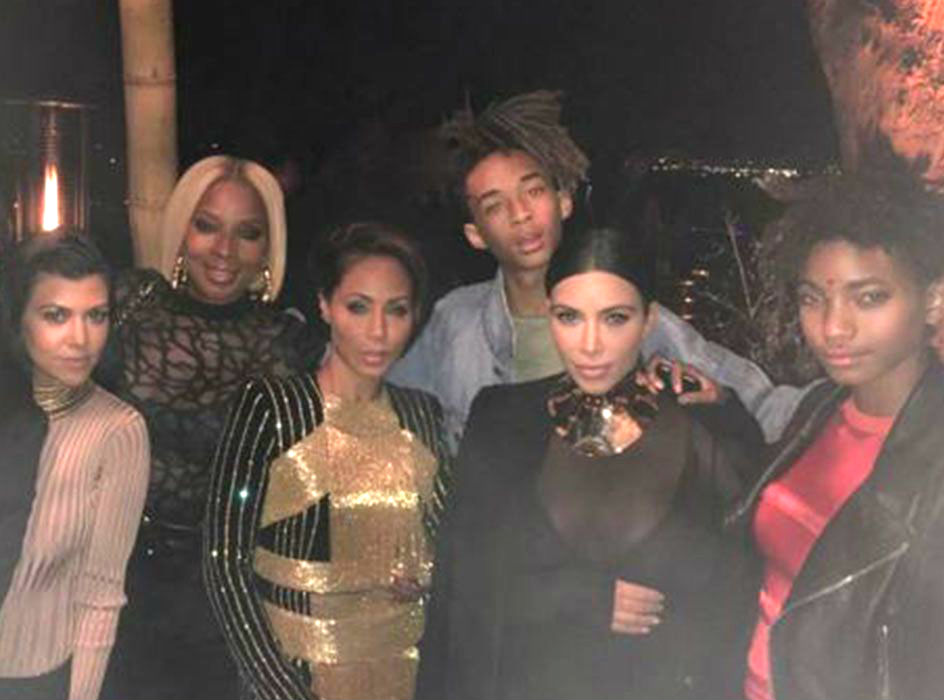 Every single snap from the soiree could seriously be a billboard. This is one ridiculously good looking group of people. What we would give to be a fly on the wall!
At least there's always Instagram.
Photo credit: 1) Kylie, Tyga and Olivier pose for a sultry group shot. 2) Sigail Currie, Chanel Iman and Jordan Dunn. 3) And one more from Kim because Mary J. Blige and Jada Pinkett Smith are looking FABULOUS.
Related Articles
---