---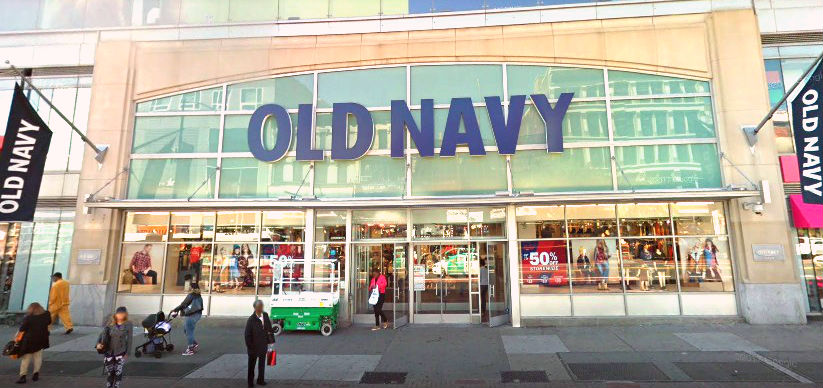 With an Old Navy on 125th Street in Harlem, today at an investor event on Thursday, Old Navy announced that it will open 800 new locations under its plan to spin off from its parent company, Gap.
Gap revealed earlier this year that it would be parting ways with Old Navy with the goal of enabling it to expand on its own as a separate entity. As part of that plan, Gap said it planned to close 230 of its shops.
"We'll almost double our fleet to 2,000 stores in North America, predominantly in under-served small markets," Old Navy CEO Sonia Syngal said at Thursday's event in New York, according to CNN.
Old Navy's planned store openings come as numerous other retailers struggle to stay afloat. Competition from online retailers like Amazon, as well as changing consumer shopping behaviors, have led to the closures of more than 8,200 brick-and-mortar stores this year, according to figures from data firm Coresight Research cited by CNN. In 2018, that figure was 5,589.
Payless ShoeSource and Gymboree filed for bankruptcy this year, and Forever 21 is also reportedly close to doing the same. J.C. Penney and Toys "R" Us have been attempting to turn things around for their respective companies by changing their business strategies.
Via source
---