---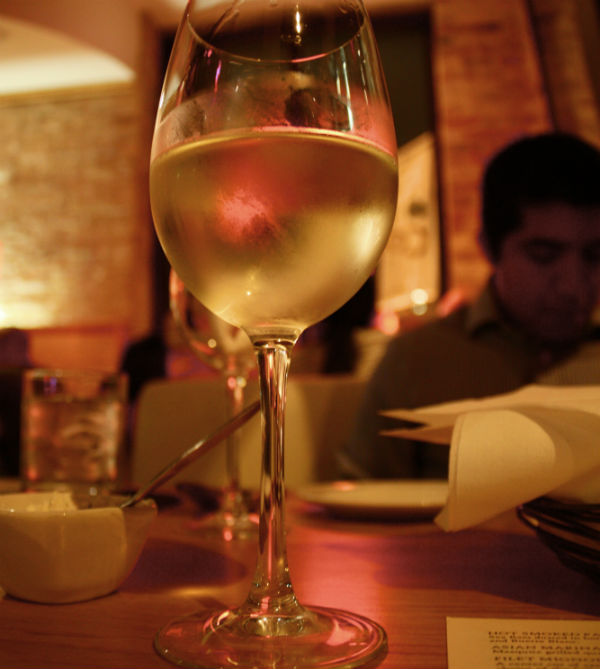 The Winery in Harlem is doing it again, offering no cover wine tasting events at which Harlemites taste and compare a number of wines for the month of October from around the world.
This month its win the world of Harlem to wonderful rose wines and the taste of Croatia, France, Italy, and Spain.
New Releases From Around The World
New World Wines
Saturday, October 3rd, 5:30pm to 8:00pm
Anderson DeSouza will join us on an exploration of New World wines. Wine from France, Italy, and Spain are referred to as Old World wines. They tend to show more earth tones and tannins from longer oak maturation. New World wines usually show more fruit expression and richer, fuller-bodied than their counterparts.  Come join THE WINERY for a day of easy drinking.
Wines Of Northern Italy
Friday, October 9th, 5:30pm to 8:00pm
Jan D'Amore will join us to taste wines from the Emilia-Romagna, Veneto, and Calabria. Jan d'Amore Imports is always searching for new and different grape varietals for the U.S consumer. Italy has more grape varietals than any other country, makes it ripe for the picking.  Italy's diverse geographical and climatic differences create many different flavor profiles that we will explore next Friday.
Wines From The Old Country
Saturday, October 10th, 5:30pm to 8:00pm
Our focus will be on the wines from Central and Eastern Europe. Dalibor Kostan will provide our customer with a wonderful narrative about the wines of Croatia and Slovenia. These areas of production have been making wine for centuries but war and strife has affected consistent wine production until recently. Come taste these wines that reflect characteristics of the earth and terroir.
The Winery, 257 West 116th Street, Harlem, New York, 212-222-4866, TheWineryOnline.com.
---