---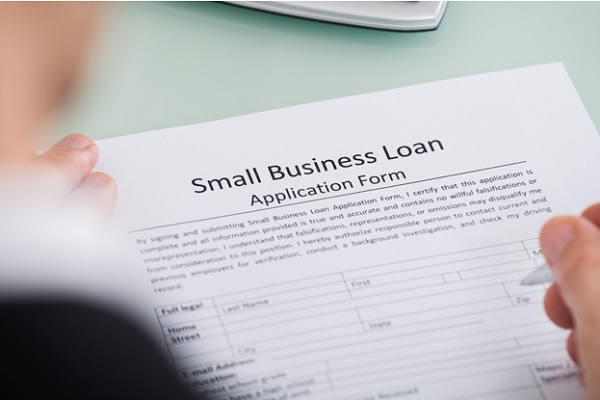 It might surprise many people, but there are sometimes good reasons to get a cash advance or payday loan.
These are not traditional loans, and the reasons are very different. A traditional cash loan is about making an improvement or an investment and is something you factor into your finances. A payday loan is a short-term fix to a cash flow problem that may be anticipated and has a high rate of interest, 15-30%.
What is a Cash Advance Loan?
It is just to get you through till payday: a quick loan, advanced cash loan, or a payday loan. As any good short-term loan provider will always advise that you must weigh the pros, which are meeting your commitments, against the cons, which is primarily the interest.
Why Would I Need One?
An example is meeting monthly payments on the mortgage to avoid late fees, these could come from the bank if the payment puts the account in debt or the mortgage company if the payment bounced. Either way, these fees, because you are just $500 short, could be avoided by a simple 2-week loan.  Finances are complex and, at times, seem built to stack against us, but if you learn the rules of them, you win.  A payday loan is typically for 14 days it's typically $100-1000, and to cover only those expenses, you must meet.
Such as mortgage payment, a car payment, or even a credit card all good reasons for a payday loan.  The experts at GreenStarCash offer advice as well as a quick, easy avail service. This solution for payments helps overcome an organization's penalty structure on late payments.  Large traditional loan organizations do not negotiate on a transaction like this, so an advance cash loan is the best course.
But Don't Forget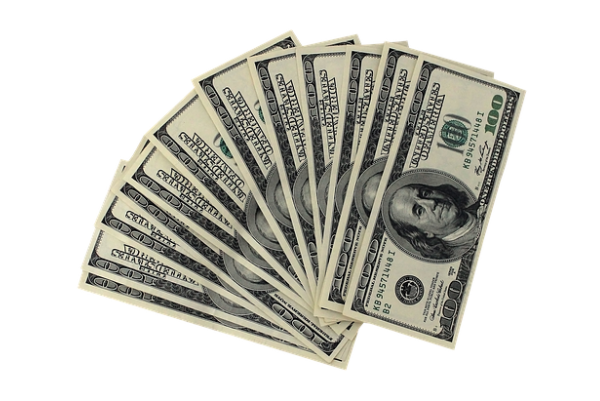 There are other expenses we need to meet each month that are not good candidates for the main reason that they will not incur charges as soon as they are missed.  These are regular payments just as essential, examples being water and electricity.  Which are run by companies that have been designed with a different set of rules to those of financial organizations.  They provide basic services that are essential for life and are so large that they can carry a couple of weeks late.  Typically a couple of weeks' delay will not hurt our credit score or incur penalties, they are bound by the rules, which means they can not cut you off after only two weeks late.
There may even be places where people shop where credit or a tab is given, and a late payment there may not incur a charge, so let it wait 14 days.  It would, of course, be polite to let the grocery store owner know why the payment will be late.  Person finances are exactly that, and a friendly approach keeps the relationship strong, trying this with the electric company will likely bring more headaches than solutions as the agent is not the business owner and may not have a guide to deal with the request for an extension!
A Cash Advance Loan Is Essential
To take these types of loans, it is essential to be honest about why? A person who is going to end up sleeping in their car because they could not get their deposit back on the old apartment in time to secure the new one is – YES!  Not being able to pay your credit card because you lost the deposit on the U-Haul due to an accident is also – Yes.  However, staying a couple of extra days on vacation because your boss said, enjoy yourself while hoping to make up the extra costs in overtime next month is – NO!
A payday loan is to tide you over until your payday, the same or increased but delayed only as most other situations can bring trouble. It is not for that much-needed kitchen refit or a new bathroom.  Emergencies such as a new boiler or replacing something in the car because there is no other way to get to work. It should not be for any of the traditional loan reasons that are items that make us feel good, lt should never be for an investment or something that eats equity.
It could be suggested that these cash advance loans are, in fact, more honest and trustworthy.  A short term loan from a reputable company like the one above is a quick solution to an immediate and short term problem. It is a loan to prevent you from paying extra fees and keep your credit score intact.
---