---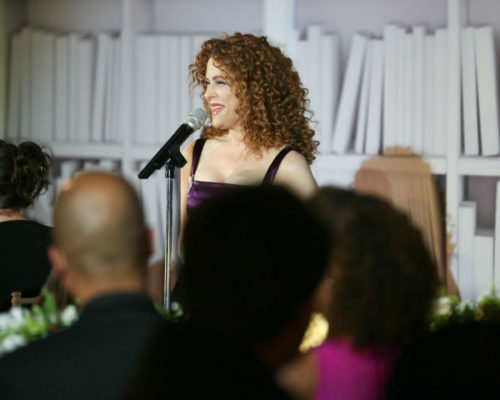 Last evening, The New York Public Library (NYPL) hosted its 2017 Annual Spring Dinner to celebrate and strengthen the Library's commitment to quality education and lifelong learning.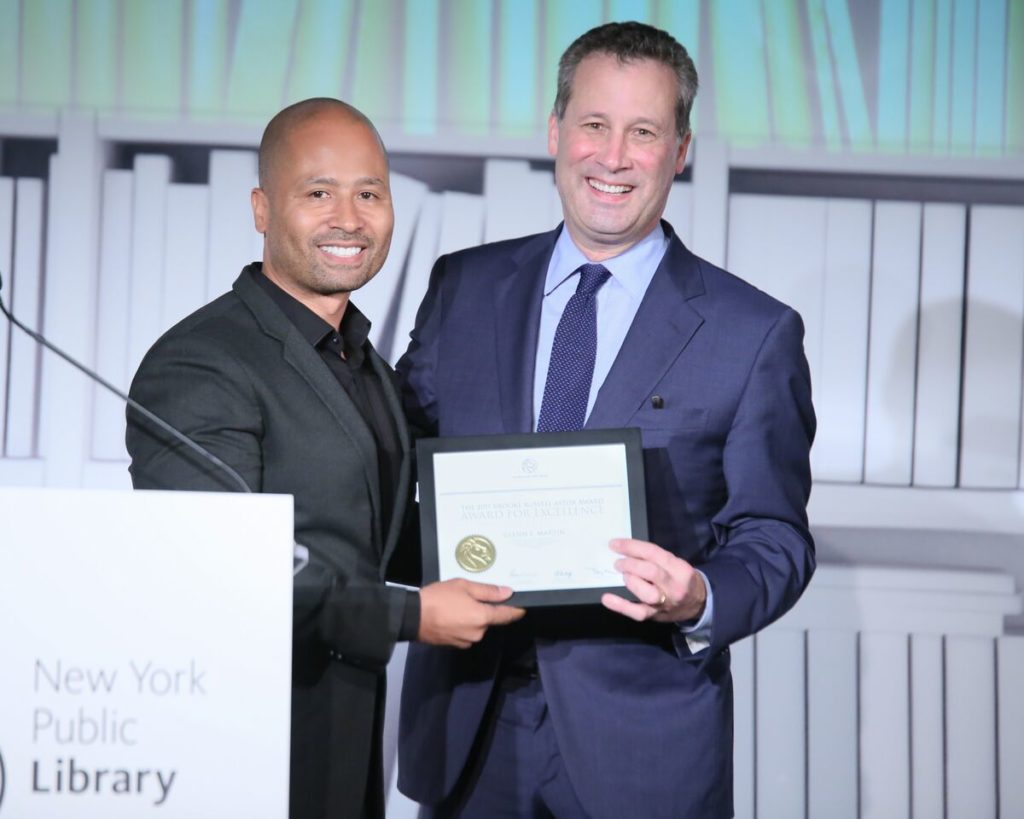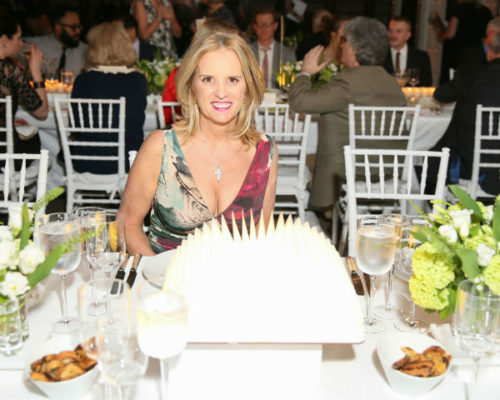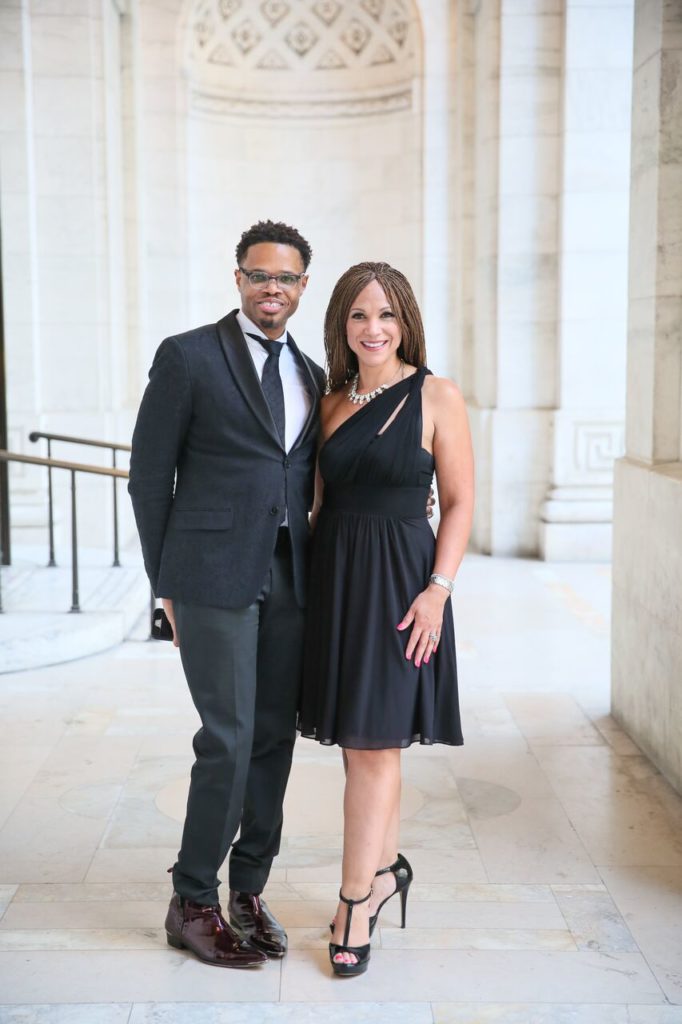 The evening highlighted a new group of individuals whose lives have been deeply impacted by local branches of the Library, and whose stories are being shared in a new collection of "Library Stories". In these vignettes, participants including Ron Clark, Nooria Nodret Heiskell, Adriana Blancarte-Hayward, and Khadija Bhuiyan, share stories about how programming geared towards ESL, patrons with disabilities and more helped them to overcome challenges and fostered a sense of creativity and adventure that led one participant to learn about sailing and build and sail his own boat.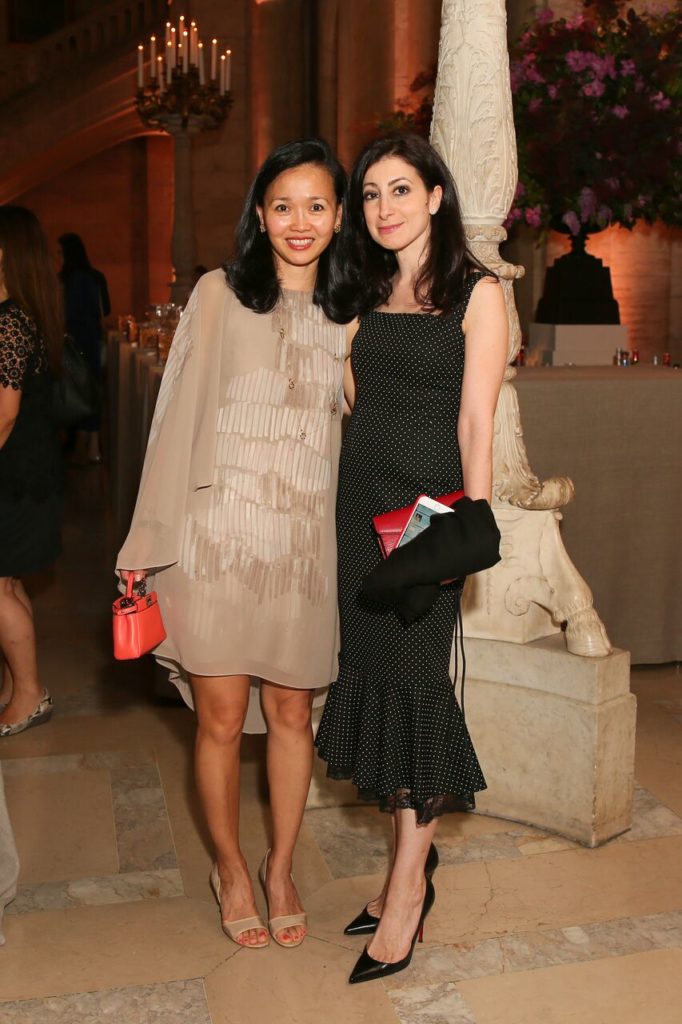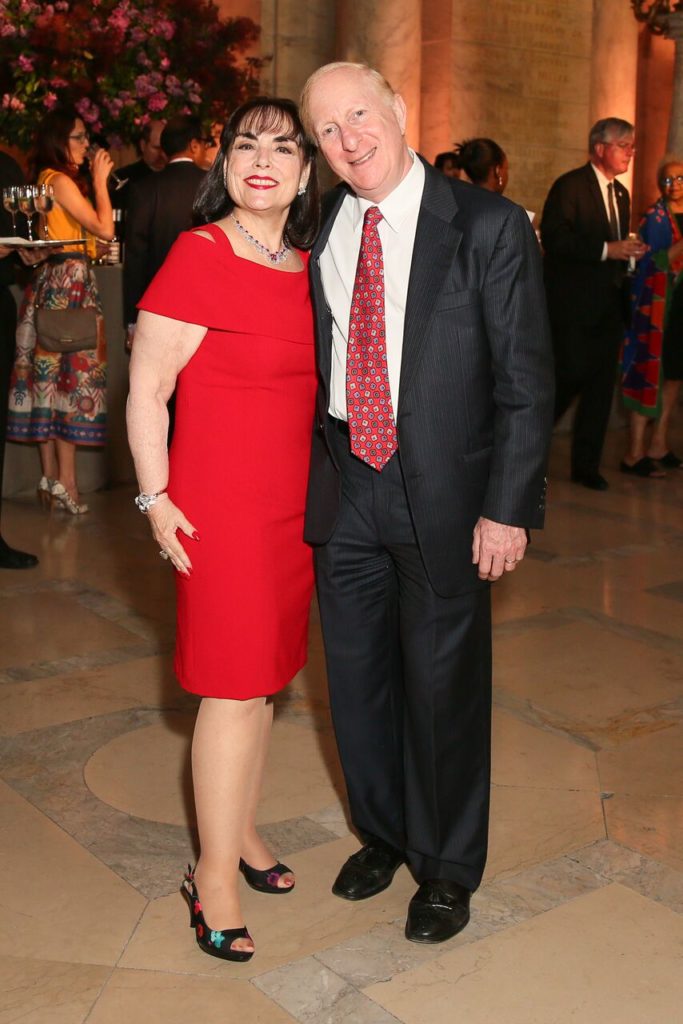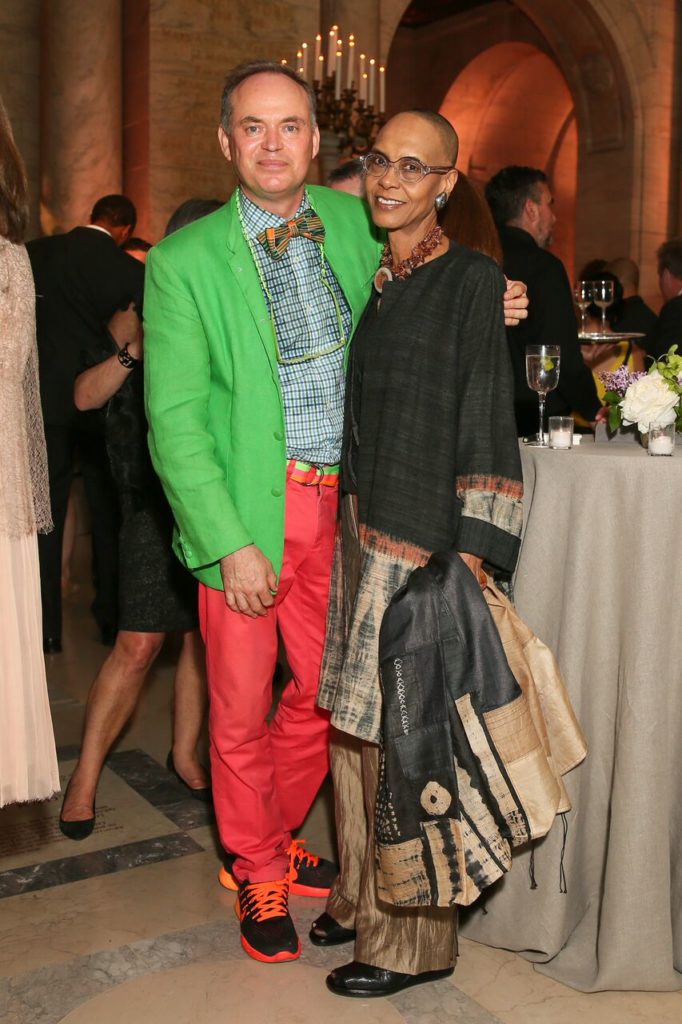 In addition, the Library presented this year's Brooke Russell Astor Award to criminal justice reform advocate Glenn E. Martin whose organization JustLeadershipUSA is dedicated to cutting the US correctional population in half by 2030. Each year, the award is given to individual who is tireless in their dedication to the City and who has contributed substantially to its enrichment.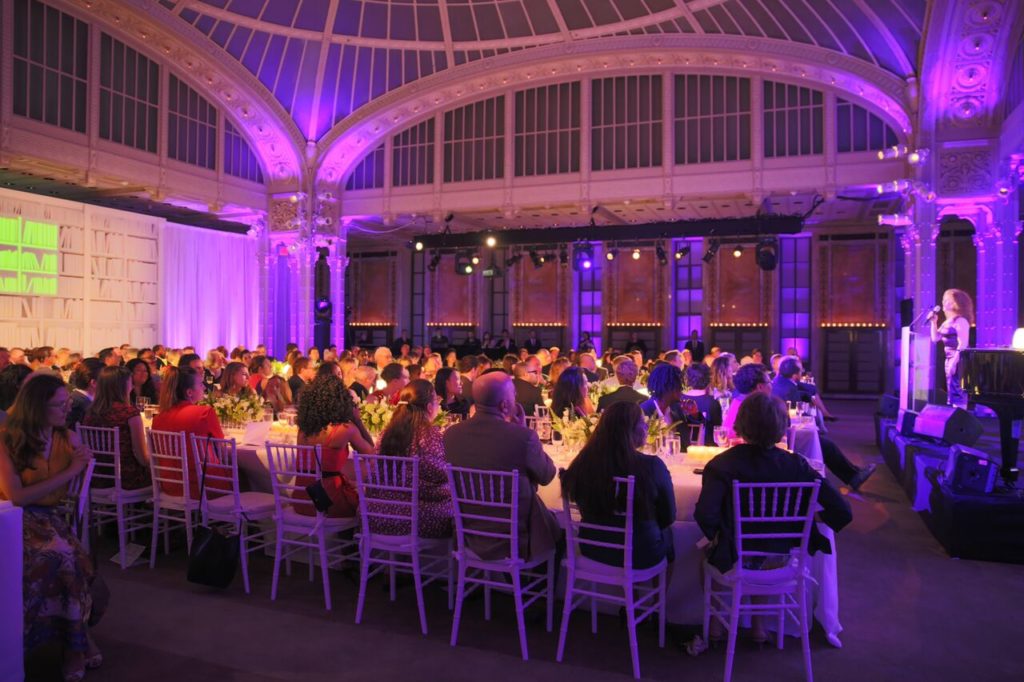 Finally, the evening featured a very special performance by three-time TONY Award Winner, Bernadette Peters who sang a rousing rendition of Harlem's Rogers & Hammerstein's "There Is Nothing Like A Dame" from the musical South Pacific, and Stephen Sondheim's "Children Will Listen" from Into the Woods.
Other awardees included Anthony Marx, Glenn E. Martin, Melissa Harris-Perry, Kerry Kennedy, BD Wong, Tina Brown, Jesse Angelo, Rebecca Angelo, Harold Evans, Christopher Mason, Vicky Ward & Richard Cohen, Nanar & Anthony Yoseloff, Nooria Nodret Heiskell, Adriana Blancarte-Hayward, Khadija Bhuiyan and Ron Clark.
Photo credit: 1) Bernadette Peters. 2) Glenn E. Martin and Tony Marx. 3) Kerry Kennedy. 4) Melissa Harris-Perry and Frank Monroe. 5 – 8) Guests at the event. By Angela Pham/BFA.com
No related posts found...
---