---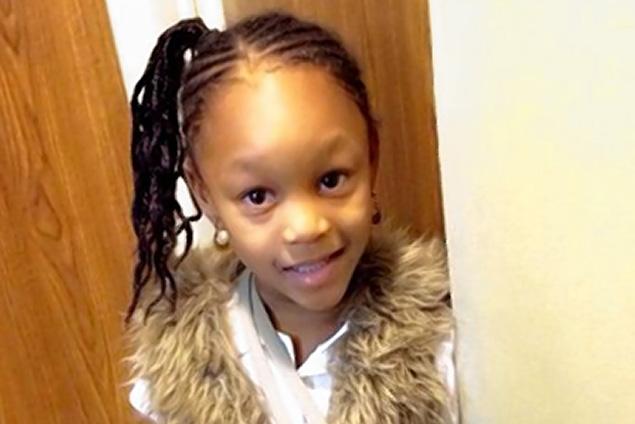 Police are looking for a 5-year-old girl they say disappeared after leaving her East Harlem home with an uncle.
Nijaey Hilton was last seen stepping out of the E. 112th St. building in the Johnson Houses with her uncle, Ramel Robinson, 29, about 10:30 p.m. Tuesday, cops said.
The two may have left in a car, but it was not clear where they were headed.
The 3-foot, 32-pound Nijaey was wearing a grey school uniform with grey stockings and a peach-colored sweater.
Investigators did not immediately suspect foul play, a source said, but the uncle may have taken the child without permission.
Cops urge anyone with information to call the NYPD's Crime Stoppers hotline at (800) 577-TIPS.
Related articles
Related Articles
---