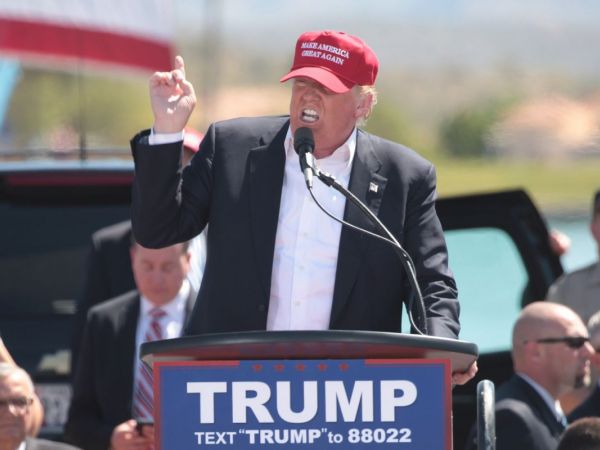 Ghosts, vampires and other monsters hit the streets of New York for Halloween, but Donald Trump proved to be the scariest of them all.
A man donning all red — in true "Make America Great Again" fashion — and a Donald Trump mask entered an East Harlem bodega with three friends and proceeded to assault a man working there, police told source. The goons entered the store on Lexington Avenue near East 101st Street around 5:45 p.m. on Monday.
The victim, a 29-year-old man, suffered a laceration to his right eye and some bruising from the closed-fist strike, police said. EMS responded to the scene of the assault but the victim refused medical attention, police said.
Trump and his buddies were able to flee the bodega and have not been arrested, police said.
Photo: Courtesy of Gage Skidmore via Flickr/Creative Commons
Related Articles