---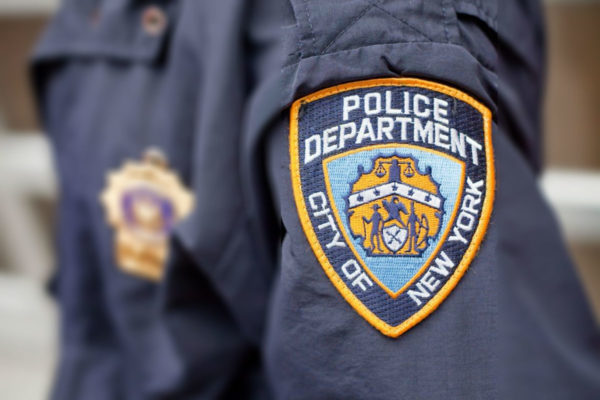 A New York City man convicted of murdering an NYPD officer during a foot chase in Manhattan in 2015 was sentenced to life in prison with no chance for parole.Tyrone Howard, 32, learned his sentence Monday in the death of 33-year-old Officer Randolph Holder. Howard was convicted last month on charges including murder, robbery and weapons possession.
Holder and his partner approached Howard as he was on a stolen bicycle on an East Harlem street in October 2015. Howard bolted, then pulled out a handgun and shot Holder in the head on a footbridge over the Franklin D. Roosevelt East River Drive, investigators said.
Howard had been involved in a gunfight with drug dealers just before he was confronted by the officers, according to detectives.
The judge called Howard "extremely dangerous." A crowd of about 100 officers applauded as officers led him out of the courtroom, WABC reported.
Holder's father, Randolph Holder Sr., called Howard "that beast" in court. He said, "I'm feeling the pain from my son's death and he's still breathing."
The Associated Press contributed to this report to our source.
---