---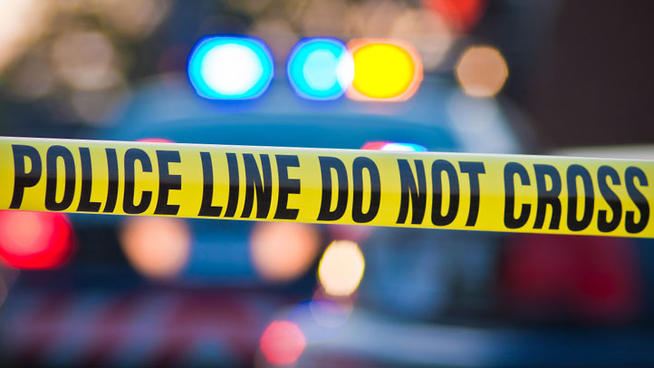 An NYPD janitor was arrested for allegedly shoplifting clothes from an Old Navy store in Harlem, ­police sources said.
Darnell Sealy-McCrorey, 26, was busted on Wednesday after allegedly taking a five-finger discount for $561 worth of merchandise at the West 125th Street store, cops said.
He was charged with ­petty larceny and possession of stolen property.
A burglar smashed the window of an Upper East Side nail salon and made off with $220, police said.
Cops say that on Thursday a suspect threw a cinder block through a side window of the salon on Second Avenue near East 93rd Street, entered and swiped a cash box, authorities added.
The suspect was seen on video surveillance with a cigarette dangling from his mouth and headphones around his neck.
He was last seen wearing a long sleeve shirt, blue jeans, brown shoes and a blue Yankee baseball cap (source).
---