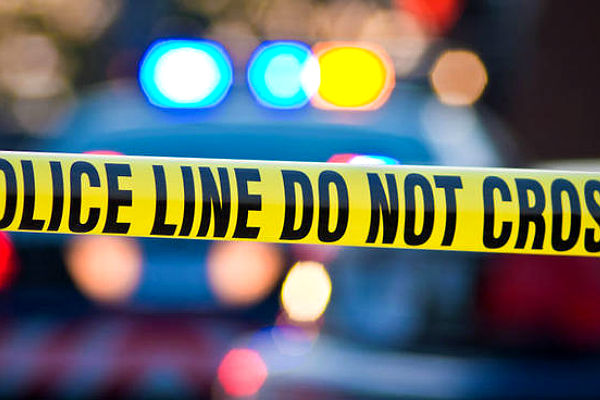 NY1 reports that the police are investigating after a teenage boy was hit and critically injured by an SUV in Harlem.
Suspect Surrenders In Hit-And-Run Of Harlem's DJ Jinx PaulA 27-year-old man turned himself in Friday morning for the hit-and-run killing of radio DJ Jean Paul…Dec 23 2016harlemworldmag.com
Witnesses say the 13 year-old was running across 5th Avenue and 135th Street around 2 p.m. when he was hit.
One witness says she saw two boys throwing rocks from a nearby overpass and a man chased them away.
That's when they apparently ran into traffic.
A woman in another vehicle, who didn't want to be seen on camera, tells us one boy made it across safely, and that she went to help the other.
Harlem Hit-And-Run Driver Hits 30-Year-Old ManA 30-year-old pedestrian was badly hurt when he was hit in Harlem by a BMW whose driver kept going, …Jul 18 2017harlemworldmag.com
"The left side of his body seemed like it was sunken in a little bit," she said. "He was bleeding from the back of his head. So he had a pulse and was breathing at first, but then he wasn't. So I started doing CPR. His brother was screaming in hysterics. He said that somebody was chasing them."
The driver remained on the scene.
Related Articles