---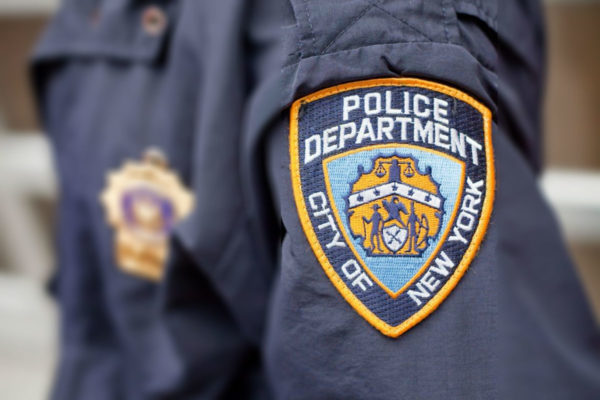 NY Post reports that there's been another shake-up at the NYPD. This time, 29 captains are being shuffled to new assignments across the city, according to officials.
The moves were announced internally at the department Tuesday night and most are in Manhattan and the Bronx, police sources said.
New commanding officers are being moved into multiple precincts, including the 23rd Precinct on the Upper East Side, the 25th Precinct in East Harlem, the 30th Precinct in Harlem and the 7th Precinct on the Lower East Side, the sources said.
Other top cops are being moved from precincts into operations at NYPD headquarters.
When asked about criticism that some of the captains are inexperienced, a police source said, "That's bulls–t."
Related Articles
---