---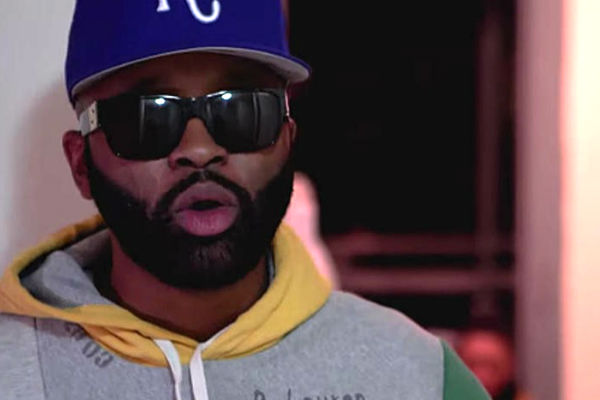 XXLMag reports that Harlem rapper NYMLo is a member of Smoke Dza's R.F.C. collective, and he just released a video to a song of his own. "Speedin'" is his latest, in which he follows the life of a Harlem teen caught in the web of the streets.
NYMLo co-directed the video with Rook, which starts in the bedroom of a young male, who's arguing with his mother. She kicks him out for selling drugs, and he sets out to get it on his own. 'Lo remains in the foreground, rapping about what lies ahead for the teen. At the video's close, the kid finds out his girlfriend is pregnant, and drops his phone in shock.
R.F.C. released 2013's Ralphie's Forgotten Children, then freed their 2014 album Outsiders. While they may still be a unit, they haven't released anything together in a long time. Maybe "Speedin'" will lead to something new from the group.
Check out the video for NYMLo's "Speedin'" below.
Related Articles
---