---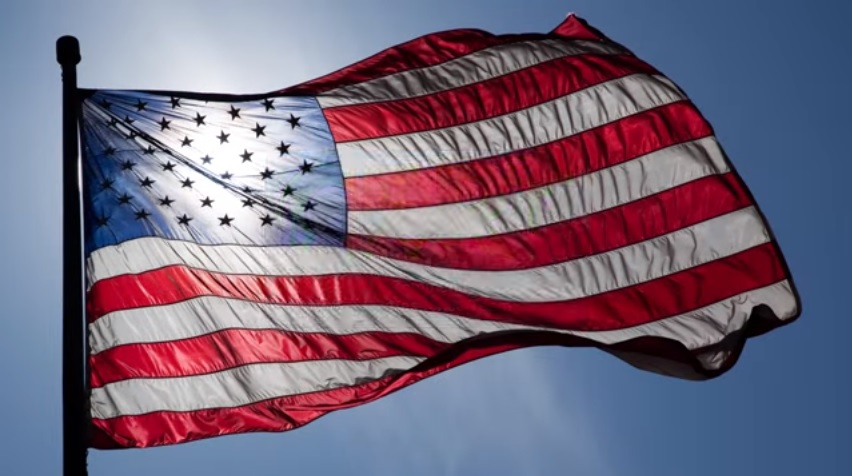 Yesterday, multiple outlets projected that Vice President Joe Biden and Senator Kamala Harris overwhelmingly swept New York State.
In addition, they have secured enough votes in the critical swing states of Michigan, Wisconsin, and Pennsylvania to win 273 Electoral College votes and the White House. The Democratic ticket is leading by more than 3.8 million in the total vote.
As election officials continue to count ballots in New York and western states, multiple news outlets expect that Vice President Biden and Senator Harris will receive the highest total vote in the nation's history. In a historic turnout, a massive number of immigrant New Yorkers turned out to the polls to deliver the Biden/Harris campaign's huge sweep of the Empire State.
In response to these results, Murad Awawdeh and Rovika Rajkishun, Interim Co-Executive Directors of NYIC Action, issued the following statement.
"This year, immigration was on the ballot—and it won a resounding victory. Last night, millions of Americans firmly repudiated Trump's anti-immigrant agenda at the polls with the record-breaking turnout from immigrants and people of color and a show of force not seen in previous elections. Here in New York, NYIC Action mobilized thousands of immigrant citizen New Yorkers—many of them first-time voters—to vote for Vice President Biden, Senator Harris, and other Democratic Congressional and State candidates because they believe immigration is good for New York and good for America. The fact is that these victorious candidates have committed to undoing the damage that the Trump administration has inflicted on our communities and are the only viable option for an America that is united in fighting this pandemic and building an economy that works for all of us.
Now, as we get ready for the votes to be confirmed and to swear in a Democratic administration, we remind Vice President Biden and Senator Harris of their promises: to rescind the Muslim Ban, reinstate and expand DACA and TPS programs, as just a starting point to rebuilding our immigration system from the ground up. NYIC Action is ready to meet the moment by launching a bold and unprecedented $1 million campaign with one goal: to ensure every single member of Congress in New York, with New York Senator Chuck Schumer leading the way, works to win immigration reform that will bring the justice and freedom—not only from Trump's racist policies, but from our failed immigration system that has been broken for decades."
For months, election experts noted that absentee voting would be much higher this year due to COVID-19-related health concerns. Because election officials must verify and double-check each absentee ballot, counting them takes far longer than tallying in-person votes. Only after the results are officially certified can the 2020 elections be decided. Certification deadlines for the 2020 elections in all but one state will close by December 8th.
NYIC Action (nyicaction.org) was originally formed in 2010 as a sister organization to the New York Immigration Coalition (NYIC), a 501(c)(3) coalition with 200 member organizations across New York State. In order to increase the political potency of the immigrant vote, Immigrant Action endorses candidates and elected officials who stand up for immigrant communities and against anti-immigrant opponents.
Immigrant Action engages in targeted advocacy on specific immigrant-related issues such as legislative scorecards, pointed advocacy flyers highlighting individual elected officials' stances, and intensive grassroots and direct lobbying of elected officials.
Photo credit: Seitu Oronde.
---