---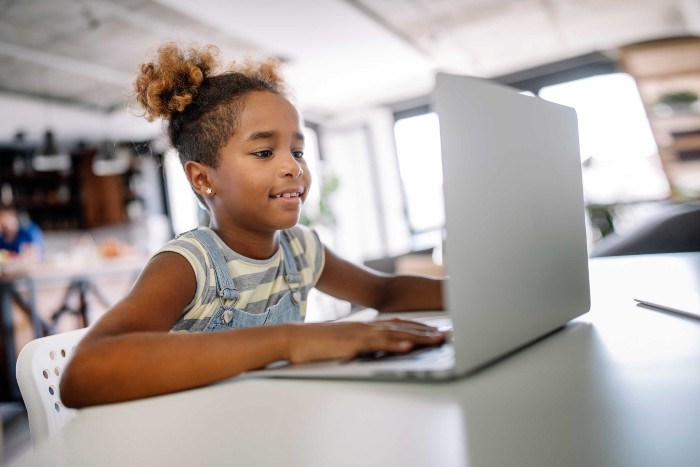 The National Urban Technology Center, Inc. (Urban Tech)'s highly anticipated 27th Anniversary Fundraising Gala in New York City.
The event is hosted by Emmy-winning actor/comedian Mark Christopher Lawrence with presenter New York Knicks legend and Hall of Famer John Starks.
This fabulous evening will include red carpet arrivals, a cocktail reception, a silent auction, and a seated dinner program with special tributes to the 2022 honorees Crown Heights MS 354 principal Dr. Monique Campbell, recipient of the Educator Leadership Award. Former GE executives Lloyd and Teri Trotter will receive the Corporate Leadership & Philanthropy Award.
Proceeds from the charitable event will fund its Dignity for All program which provides social and emotional skills as well as digital tools to help historically underserved youth in New York City's most fragile communities across the digital divide and reach their highest academic potential.
Attendees include
John Starks, New York Knicks Legend, NMA Hall of Fame
Mark Christopher Lawrence, actor/comedian
Tayshia Adams, TV host/Reality Star – ABC's Bachelor, S23
Lloyd Trotter, Forbes Top 50 CEOs, 2022 recipient of Urban Tech's Corporate Leadership & Philanthropy Award
Laurence Morse, Co-founder and a Managing Partner at Fairview Captial
Tylan, R & B Recording Artist Pat Bransford, Founder of The National Urban Technology Center, Inc.Dr.
Monique Campbell, 2022 recipient of Urban Tech's Educator Leadership Award
Heather Nunez, Miss New York, 2022
Diya Chowdhury, Miss Teen New York 2022
National Urban Technology Center, Inc. (Urban Tech)
Urban Tech implemented our Dignity for All in 20 schools in Brooklyn and the Bronx and have seen improved skills in empathic listening and restorative inquiry as well as a decrease in incidents of bullying as quickly as in six weeks. Victimization rates declined – falling from 23.0 percent to 17.9 percent, which is lower than the national rates for students in grades six and seven.
That's not all – students' grades rose considerably. These schools are now creating a culture of diversity, inclusion and racial justice in their classrooms and students are becoming active participants in fostering respect and understanding among their peers and school staff.
The Dignity for All program has the potential to increase access and facilitate greater connection for students when paired with in-person instruction, but we can't serve our children better if we don't reimagine how learning happens both in school and at home.
The students who have historically gone without support and access are the ones doubly burdened by a remote learning education.
Support raised through the 27th Anniversary Gala on June 22nd, will contribute to bridging the digital divide and allow our students to get more connected.
This means assessing student needs and making sure programs are dedicated to providing tutoring services, supplemental learning, and social and emotional programming.
Day & Time
Wednesday, June 22, 2022 – 6:30 pm – 10:30 pm. EST
Place
Guastavino's, 409 E 59th St, New York, New York, NY (map)
---