---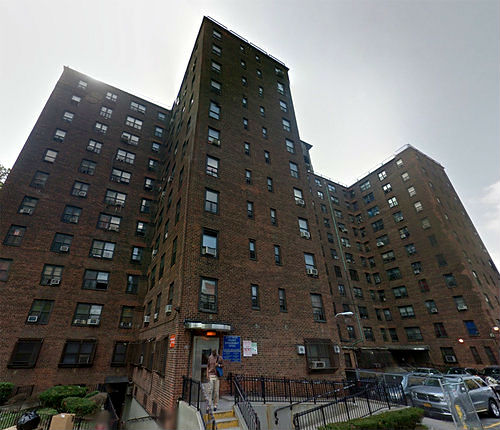 Curbed NY reports that Earlier this month, Governor Andrew Cuomo officially declared a state of emergency on the New York City Housing Authority, calling for the appointment of an independent monitor who will oversee expedited repairs at public housing facilities. While many local officials applauded Cuomo's decision, even joining him on stage for the signing of the executive order, many did not realize the potential financial burden it may place on the city's budget, reports the New York Times.
One of the clauses within the order states that by declaring health and safety issues in public housing properties a public nuisance, the city will be required to pay for whatever repairs the independent monitor determines are necessary under state public health law. This given the current state of NYCHA buildings, this could easily add up to hundreds of millions of dollars.
Prior to the executive order, the city was not obligated to fund NYCHA, given that the agency is a state-charted entity that is not funded by the city's budget. However, the Times notes that the city has voluntarily infused cash into NYCHA over the years in efforts of trying to offset the authority's increasing deficit. According to city officials, the city has invested $3.7 billion into NYCHA since Mayor Bill de Blasio took office in 2014.
City Council speaker Corey Johnson and public advocate Letitia James have both admitted to not being aware of the full stipulations of the executive order beforehand, despite supporting it.
NYCHA currently has more than $17 billion in unmet capital needs, and it is estimated that public housing properties need about $25 billion worth of repairs. Once an independent monitor is appointed and draws up an emergency plan, the total cost of repair will become clearer.
Two weeks ago, Shola Olatoye, the embattled head of the NYCHA, announced that she has resigned from her position, and will vacate her post at the end of April. Olatoye's resignation came amid increased scrutiny of the agency due to its handling of several scandals, including heat outages in many of NYCHA's buildings this winter, and failure to comply with lead paint inspections.
Photo credit: NYCHA houses in Harlem.
No related posts found...
---