---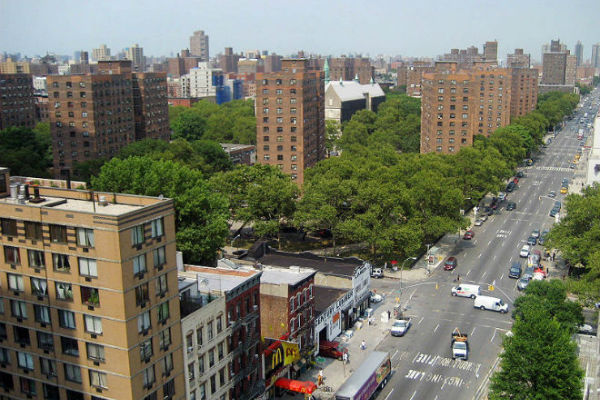 East Harlem residents say they're fed up with drug dealings, shootings and murder happening in the community.
Louise, who like so many people we speak with did not want to show her face for fear of retaliation.
"I live here," she said. "A lot of killing here."
She says she's pleased to hear the FBI and NYPD, using thermal imaging technology and a chopper, swooped into three New York City Public Housing developments for drug raid against two rival cartels.
The cartels allegedly operated with free reign for the last several years.
"Yes, I'm happy, happy for that. The more they get off the street, the better it is for the older people," said Louise.
"We were able to take 32 very bad people this morning. We're looking for a few more. It was a very successful morning. This investigation started way back in May with the assassination of our Detective Holder on October 20th. This helped this case pick up speed. " said NYPD Dept. Chief James O'Neill.
Chief O'Neill says some of the suspects who were involved in the fatal shooting NYPD Officer Randolph Holder were arrested in this latest bust.
All of the suspects now in custody face federal conspiracy charges. A few of them also face weapons charges.
They allegedly sold everything from crack to prescription drugs and had access to wholesale cocaine distributors.
"We've been in this business a long time. We know how narcotics are distributed in this city. And that's part of our strategy here. Whatever level we take out here, we're always looking to go the next level up," said Chief O'Neill.
---