---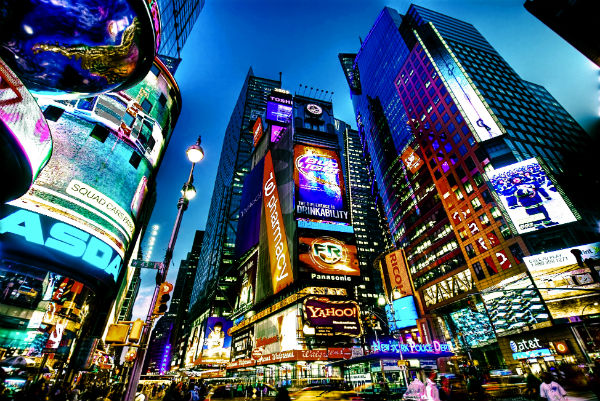 Fresh off the Club's 2021 MLS Cup victory, New York City Football Club will celebrate with the City of New York at the iconic New Year's Eve Ball Drop in Times Square just 30 minutes from Harlem, NY.
This victory marks the first time a NY-based sports team has won a championship title in more than 10 years.
NYCFC Head Coach, Ronny Deila, and NYCFC Defender, Maxime Chanot, will be onsite with the MLS Cup to countdown to the new year alongside NYE Host Jonathan Bennet at the 11 pm Est Hourly Countdown segment.
Watch NYCFC ring in the final hour of 2021 live from Times Square here: www.tsq.org.
NYCFC Head Coach Ronny Deila | NYCFC Defender Maxime Chanot | NYE Host Jonathan Bennet
Friday, December 31 at 10:55 pm ET
NYE Live Webcast –  here
Times Square New Year's Eve is just getting started!
Watch as we count down the final moments of 2021 with live performances from headliner KT Tunstall, hourly countdowns with special guests, confetti, and so much more.
Don't miss a minute of the fun leading up to the #BallDrop: www.tsq.org.
---