---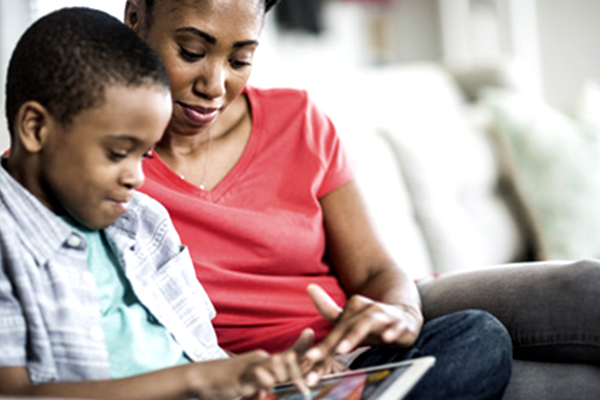 New York City Economic Development Corporation (NYCEDC) and Fullstack Academy, through the Cyber NYC initiative, announced the establishment of a scholarship program.
The aim of the program is to increase access to cybersecurity skills training for low-income New Yorkers financially impacted by COVID-19.
The program provides free tuition to the Fullstack Cyber Bootcamp, the official cybersecurity Bootcamp of New York City.
Taught by Fullstack Academy, the Bootcamp teaches students how to monitor and secure systems, networks, and applications, as well as deploy offensive and defensive tactics needed to respond to cyber breaches.
In addition to free tuition, students will receive a laptop for the course if they need one, as well as vouchers for the curriculum's certifications and fees.
This opportunity comes as the New York, Newark, and Jersey City regions post nearly 30,000 unfilled cybersecurity positions, according to CyberSeek.
This opportunity comes as the New York, Newark, and Jersey City regions post nearly 30,000 unfilled cybersecurity positions, according to CyberSeek.
The organization also defines the supply of cybersecurity workers as 'very low.'
"As the City advances its recovery, we know that access to well-paying and in-demand jobs are essential for New Yorkers," said NYCEDC Acting President Rachel Loeb. "Fullstack Academy's Cybersecurity Bootcamp accomplishes this goal by training students from every background and every skill level to prepare them for this rapidly growing industry. We're also proud to support this year's effort in providing access to training for low-income New Yorkers impacted by COVID-19."
NYCEDC and Fullstack will offer scholarships to four bootcamps that begin later this year. Full- and part-time courses will be available.
Applications are open for the initial bootcamp, which will start in a live, online format, and is geared to train professionals of any IT level.
To qualify for a full-tuition scholarship, individuals must earn less than $50,000, reside in one of the five New York City boroughs, and explain how they have been financially impacted by COVID-19.
"As a New York-based organization, our continued relationship with NYCEDC allows us to join forces and identify additional opportunities where we can assist residents-in-need and drive our city's economic future," said Mogan Subramaniam, President of Fullstack Academy. "Through this program, we're able to achieve our goals of equipping fellow New Yorkers with the skills needed to enter a bullish job market while supporting communities that are underrepresented in the cybersecurity industry."
The initial course commences in late May. To be considered for the scholarship, students must apply and be accepted into the bootcamp.
The scholarship application deadline is April 25. Details on all of the bootcamps, scholarships and key dates are available here.
New York City Economic Development Corporation creates shared prosperity across New York City's five boroughs by strengthening neighborhoods and creating good jobs.
NYCEDC works with and for communities to provide them with the resources they need to thrive, and we invest in projects that increase sustainability, support job growth, develop talent, and spark innovation to strengthen the City's competitive advantage.
To learn more about our work and initiatives, please visit us on Facebook, Twitter, or Instagram.
Fullstack Academy is a coding bootcamp based in New York City. Founded in 2012, it offers web development and cybersecurity bootcamps at its Chicago and New York City campuses and online.
Fullstack Academy also offers the Grace Hopper Program, an immersive software engineering course for women+ students, in addition to partnerships with leading universities nationwide, including Virginia Tech, Caltech CTME, and Louisiana State University.
Graduates have been hired by Google, Facebook, Amazon, Fortune 100 firms, and startups. Fullstack Academy is a part of the Zovio (Nasdaq: ZVO) network.
Zovio (Nasdaq: ZVO) is an education technology services company that partners with higher education institutions and employers to deliver innovative, personalized solutions to help learners and leaders achieve their aspirations.
The Zovio network, which includes Fullstack Academy, TutorMe, and Learn @ Forbes, leverages its core strengths and applies its technology and capabilities to priority market needs.
Using advanced data and analytics, Zovio identifies the most meaningful ways to enhance the learner experience and deliver strong outcomes for higher education institutions, employers, and learners. Zovio's purpose is to help everyone be in a class of their own reported by EDC.NYC.
For more information, visit zovio.com.
---