---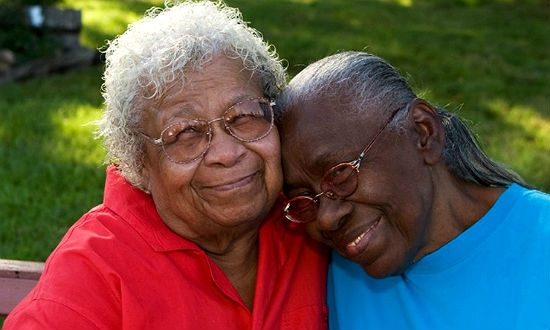 On Wednesday, January 23rd, 2019, the Committees on Women and Aging, chaired by Council Members Helen Rosenthal and Margaret Chin respectively, will hold an oversight hearing.
The oversight hearing will focus on the growing number of older women at risk of poverty and begin to identify appropriate public policy responses.
Older adults are the fastest growing segment of New York City's population, and women significantly outnumber men in this age cohort; 60% of adults over age 65 are women. As women age, their risk of poverty increases, and a higher percentage of older women are impoverished than men, national data shows.
Council Members Chin and Rosenthal will examine the wide range of factors which help propel women into poverty as they age, including lifelong gender-based salary disparities leading to diminished retirement and Social Security accounts; often lengthy periods of unpaid work as caregivers for family members; disproportionately high medical expenses relative to men; and more.
One of the least discussed aspects of institutional sexism is how it compounds the already eroding economic security of so many older Americans. As New York City's population steadily ages, local government must begin to plan now for their needs, especially women and other groups who are already more socially and economically vulnerable.
The hearing can be watched live here.
Council Member Helen Rosenthal, Chair of the Committee on Women
Council Member Margaret Chin, Chair of the Committee on Aging
Committee Members
NYC Department for the Aging
Advocates and experts
Wednesday, January 23rd, 10 am – 1 pm
Council Chambers, City Hall, City Hall Park, New York, NY
---