---
NYC STEM Education Network, a coalition of over 100 STEM education organizations partnered with ExpandED Schools.
A nonprofit that matches hundreds of the city's schools with STEM providers, today hosted the District 4 Summer Rising STEAM Fair at PS/MS 007 Samuel Stern School in Harlem. The fair showcased students' STEAM Summer Rising program projects and gave STEAM providers the opportunity to network with schools interested in expanding programs into the upcoming academic year.

"The Summer Rising STEAM Fair today in Harlem is a powerful reminder of what we can achieve when STEAM resources, committed educators and motivated young minds come together," said Saskia Traill, Ph.D., President, and CEO of ExpandED Schools. "ExpandED Schools is proud of the NYC STEM Education Network partnership with Community School District 4 and we're thrilled the $25,000 grant will serve to broaden STEAM learning opportunities for students across 23 schools."

"This year's Summer Rising has put an emphasis on the integration of science, technology, engineering, the arts, and mathematics (STEAM), as it is of utmost importance for our youth and their future," said District 4 Superintendent Dr. Kristy De La Cruz. "This multidisciplinary approach equips our youth with the essential skills to thrive in an ever-evolving world, fostering innovation, critical thinking, and creativity. Science opens doors to understanding the natural world, enabling young minds to explore and solve complex challenges like climate change and disease control. By promoting STEAM this summer and beyond, we will prepare our youth to become adaptable, resilient, and innovative leaders of tomorrow."

Local leaders also attended the event and applauded the community school district's commitment to bringing STEAM education to students all year round especially during the summer months when learning loss is prevalent.

Earlier this year, the Alfred P. Sloan Foundation gave ExpandED Schools a $325,000 grant to strengthen hands-on, inquiry-based STEM education for NYC youth. Community School District 4 received $25,000 from the grant to build relationships with STEM education providers across the district, which currently represents approximately 11,000 students in grades pre-K-12.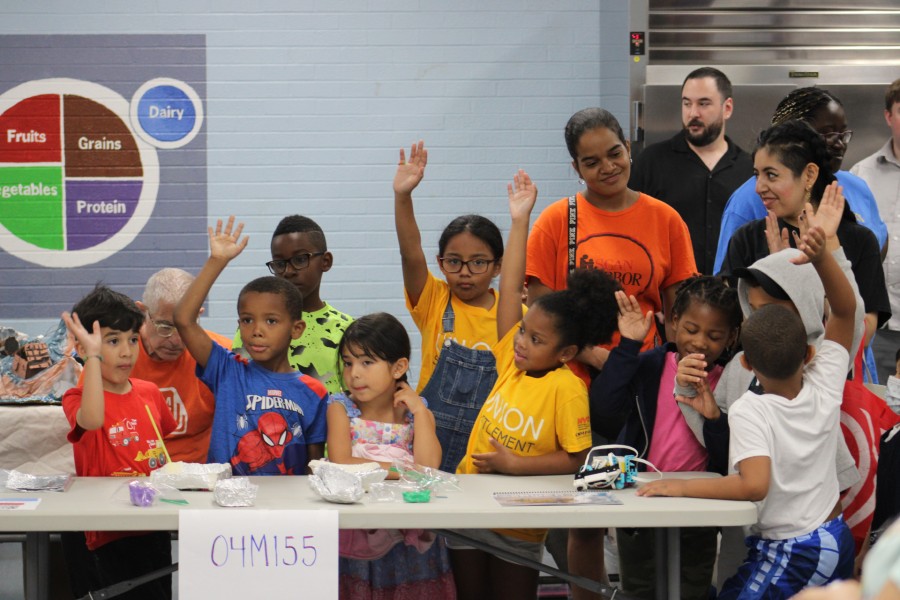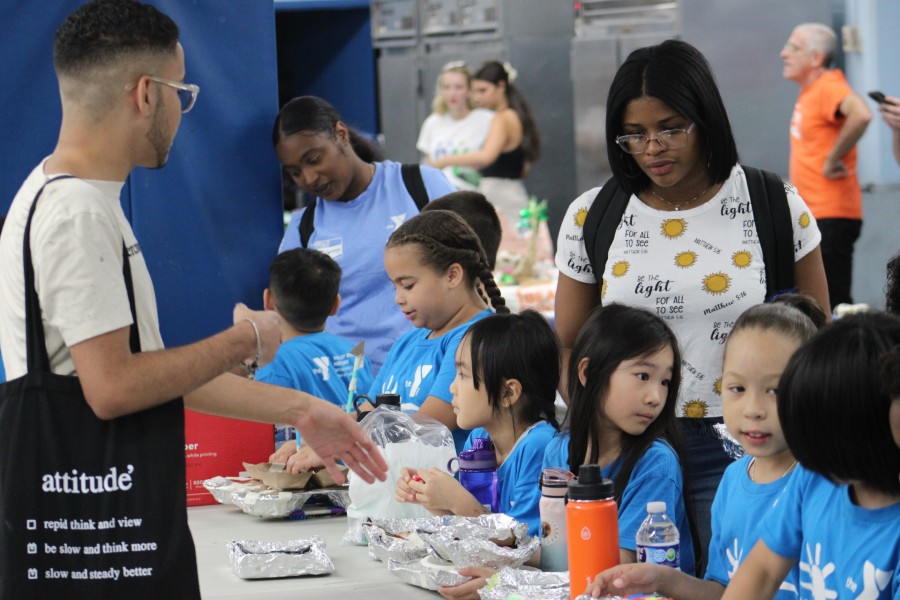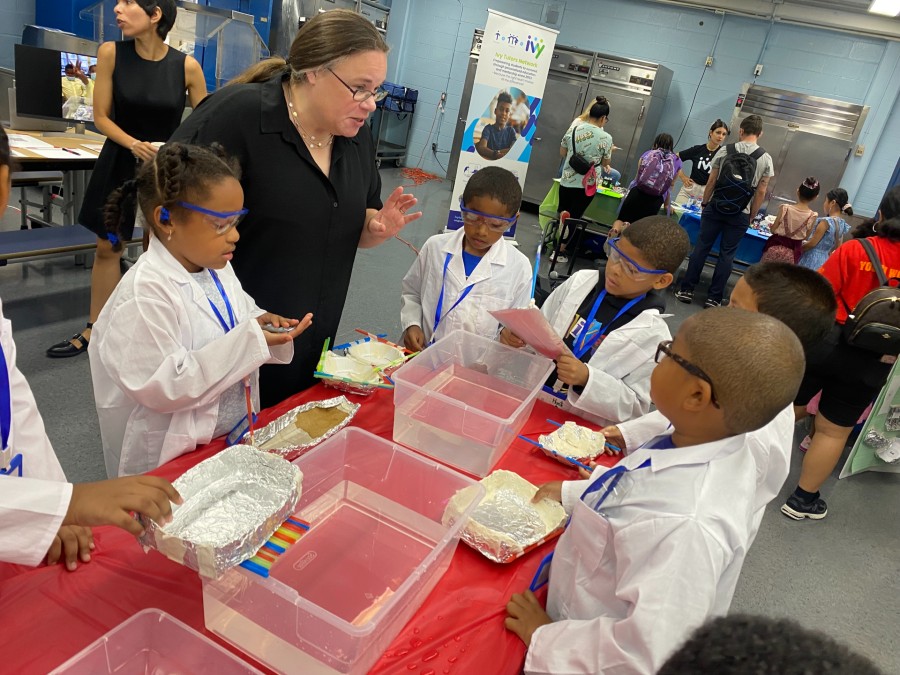 NYC STEM Education Network
The NYC STEM Education Network comprises over 100 organizations aligned to STEM education across New York City. It catalyzes new ideas, partnerships, and collaborative projects that expand, enrich, and sustain STEM learning opportunities for individuals of all ages in NYC. This multi-sector coalition includes city agencies, schools, afterschool programs, youth-serving organizations, museums, cultural institutions, universities, public and private funders, and intermediaries. Through the Network, these stakeholders collaborate to ensure that all learners in NYC develop the essential skills, such as critical thinking, problem-solving, creativity, collaboration, and communication, necessary to become STEM-literate citizens prepared for careers.
ExpandED Schools:
ExpandED Schools is a NYC-based nonprofit dedicated to ensuring that all young people in New York City have access to enriching afterschool programs that affirm their identities, teach them valuable skills, and spark new possibilities in and out of the school day. In order to achieve this mission, ExpandED provides K–12 afterschool programs with curricula and support and professional development and resources for educators; and advances the afterschool sector through policy and research. Since its founding in 1998, when it created the nation's first citywide system of K–12 afterschool programming, the organization has expanded opportunities for more than 1.1 million kids so that all children, from every zip code, can access opportunities to discover their talents and develop their full potential.
Photo credit: 1-4) NYC STEM Network.
---