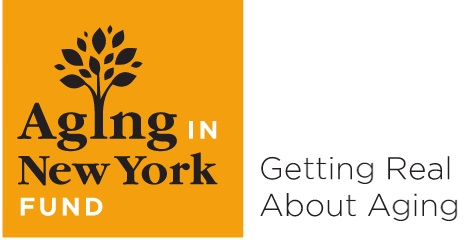 Join the "New York City Seniors and the Rising Food Insecurity Crisis," frank and sobering look at senior hunger – why it exists, who is most affected, and what is being done to solve it.
The facts are alarming.
Out of the 1.5 million seniors who call New York City home, over 240,000 of them live below the poverty line.

Of those, 167,000 don't have enough to eat on a regular basis.
And many of these New Yorkers live in Harlem.
That's why, an esteemed panel of officials from government agencies, community kitchens, faith-based organizations, food pantries and food rescue organizations will be meeting to address the unique nutritional needs and challenges that face New York seniors – as well as the available programs and nutrition services to help combat their food insecurity. Representatives from the Aging in New York Fund and various community organizations will be available to answer any questions you may have, either before, during, or after the event.
Donna Corrado Commissioner NYC Department for the Aging
Caryn Resnick Deputy Commissioner NYC Department for the Aging
Ali Hodin-Baier Executive Director, Aging in New York Fund
The Board of Directors of The Aging in New York Fund, J. David Mahder Evan Zuckerman, C.P.A.Ann D. Gross, Jacklyn Monk, Larry Trachtenberg, Esq., C.P.A. Courtney Brown Warren
May 12 from 4 pm-6 pm
EmblemHealth Neighborhood Care in Harlem, 215 W 125th Street, New York, NY, www.emblemhealth.com/
Related Articles