---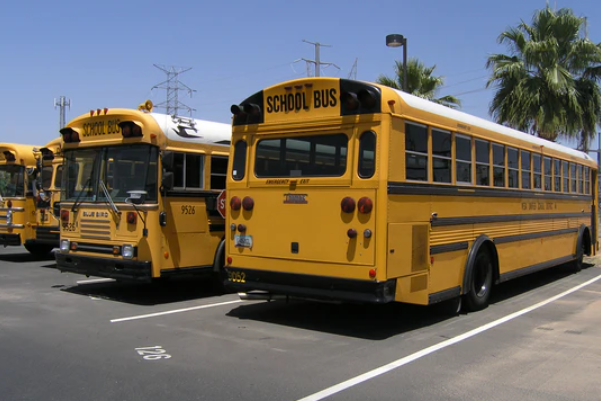 Public schools in New York City will begin a phased reopening on December 7, 2020, Mayor Bill de Blasio said Sunday.
All 3-K, Pre-K, and grades K-5 will return to in-person learning on December 7, 2020, David Cruz of Gothamist reported on Twitter.
-District 75 schools will return on December 10, according to the report.
New York City schools have been closed since November 19, 2020, when the city's coronavirus testing positivity rate rose above 3 percent.
The 3 percent threshold to close schools will no longer apply, according to the New York Times.
Reopening dates for middle schools and high schools in the city have yet to be announced, according to a report from the New York Daily News reports Patch.
This is a developing story. Refresh this page for updates.
---