---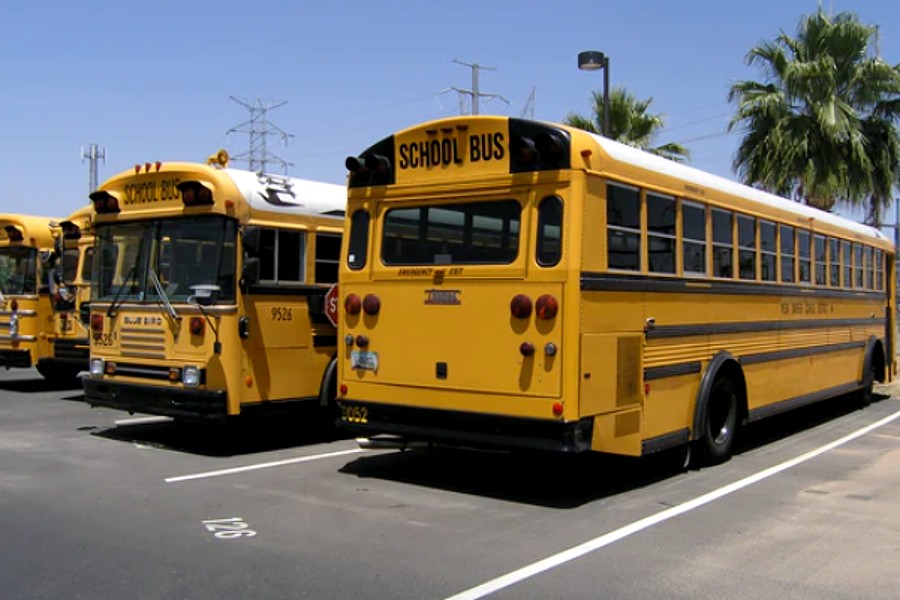 Schools Chancellor David C. Banks today launched the 17th annual NYC School Survey.
A critical tool in New York City Public Schools' efforts to engage members of our school communities and strengthen the connection with our educators and families. The updated survey provides new insight into what families and students think about their school, aligned with Chancellor Banks' focus on engaging families as true partners in their child's education.
"One of the core pillars of this administration is engaging families, students, and staff to be our true partners in creating world-class schools," Chancellor Banks said. "We need their voices to guide us in how we rebuild trust, ensure our public schools are destinations of choice for high-quality education, and a beacon for families. The annual NYC School Survey is an important opportunity to hear from our stakeholders, and I strongly encourage every parent, student, and staff member to complete the survey because we want to hear from everyone. By working together, we will fundamentally transform education in our city."
The feedback captured by the NYC School Survey helps school leaders understand what members of their community think about the learning environment in their school and informs improvements to schools and programs. The survey is available online in 10 languages, and it is open until March 31 to all families and teachers, as well as students in grades 6-12. Families can also request a hard copy of the survey from their school.
This year's survey features a revised list of questions to create a more user-friendly experience and to better align to DOE priorities.  Changes were made in partnership with the Research Alliance for New York City Schools. 
Families can take the NYC School Survey by going to NYCSchoolSurvey.org. Parents/Guardians need only their child's nine-digit Student Identification (OSIS) Number to complete the survey. Parents will enter a lowercase "f" and their child's nine-digit number as the survey code (e.g., f123456789) to complete their unique survey. Families can find their student's ID number on a report card, a student ID card, or in their NYCSA account. Families should reach out to their child's school if they need support identifying their child's Student Identification Number.
Families can also take the survey by logging on to their NYC Schools Account (NYCSA) Portal, where they can also see their student's grades, test scores, and more.
Results of the survey will be shared with school staff in the summer to support planning for the coming school year. Results will be released publicly later in the year.
---