---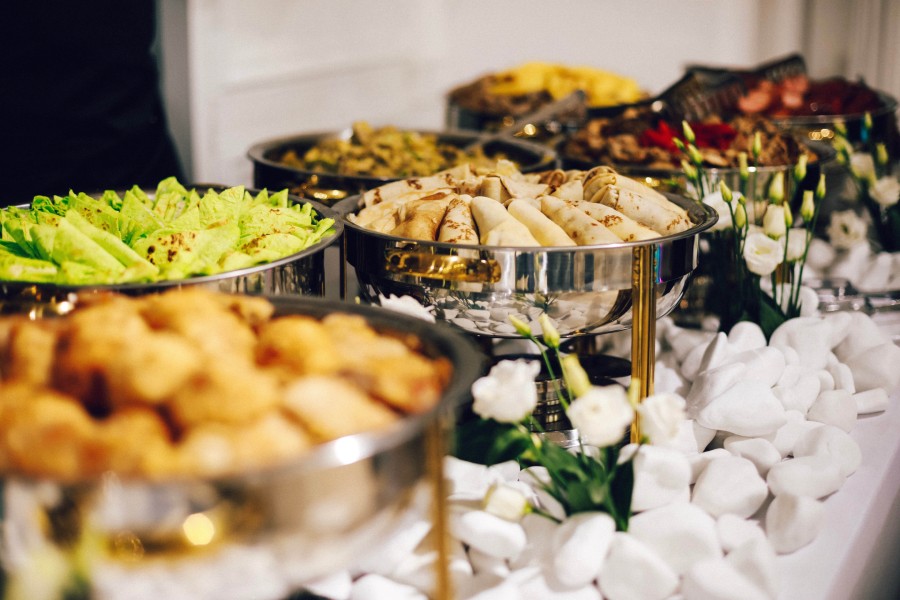 NYC Health + Hospitals has launched a new season of farmers' markets, situated at public hospitals and community health centers throughout the city.
Collaborating with local partners such as GrowNYC, Harvest Home, Uptown Grand Central, and the New York State Department of Agriculture and Markets, these markets aim to provide convenient access to fresh, locally grown fruits and vegetables at affordable prices for all community members.
Mitchell Katz, MD, President and CEO of NYC Health + Hospitals, expressed enthusiasm for the initiative, stating, "Summer is a great time of year to try new fruits and vegetables, and we're making it easier by bringing farmers' markets to our campuses. I want to thank our community partners for helping us provide fresh, local produce to our patients, staff, and communities."
To ensure accessibility, various payment options are available at these farmers markets, including EBT/SNAP, Senior Farmers Market Nutrition Program (FMNP) coupons, and Women, Infants, and Children (WIC) coupons. Additionally, GrowNYC offers the year-round Fresh Food Boxes program at NYC Health + Hospitals/Carter, offering seasonal produce at prices well below market rates through collaborative purchasing.
The following is a list of locations and hours for farmers markets at NYC Health + Hospitals facilities this season:
Bronx:
NYC Health + Hospitals/Jacobi (Operated by Harvest Home) Fridays: 8 a.m. – 3 p.m. June 23 – November 17
NYC Health + Hospitals/Lincoln (Operated by GrowNYC) Tuesdays and Fridays: 8 a.m. – 3 p.m. June 23 – November 21
NYC Health + Hospitals/North Central Bronx (Operated by Harvest Home) Wednesdays: 8 a.m. – 3 p.m. June 14 – November 22
Brooklyn:
NYC Health + Hospitals/Kings County (Operated by Harvest Home) Wednesdays: 8 a.m. – 4 p.m. June 14 – November 22
NYC Health + Hospitals/South Brooklyn Health (Operated by Harvest Home) Fridays: 8 a.m. – 3 p.m. June 16 – November 17
Manhattan:
NYC Health + Hospitals/Carter (Operated by GrowNYC with Uptown Grand Central) Wednesdays: 3 p.m. – 7 p.m. (Open all year)
NYC Health + Hospitals/Gotham Health, Gouverneur (Operated by GrowNYC) Thursdays: 9 a.m. – 1 p.m. July 6 – November 18
NYC Health + Hospitals/Harlem (Operated by Harvest Home) Fridays: 8 a.m. – 3 p.m. June 16 – November 17
NYC Health + Hospitals/Metropolitan (Operated by Harvest Home) Fridays: 8 a.m. – 3 p.m. June 16 – November 17
Queens:
NYC Health + Hospitals/Elmhurst (Operated by GrowNYC) Tuesdays: 8 a.m. – 4 p.m. June 13 – November 21
NYC Health + Hospitals/Queens (Operated by the New York State Department of Agriculture and Markets) Thursdays: 8 a.m. – 5 p.m. July 7 – November 23
For more information about the NYC Health + Hospitals Farmers Markets, visit https://www.nychealthandhospitals.org/services/farm
---