---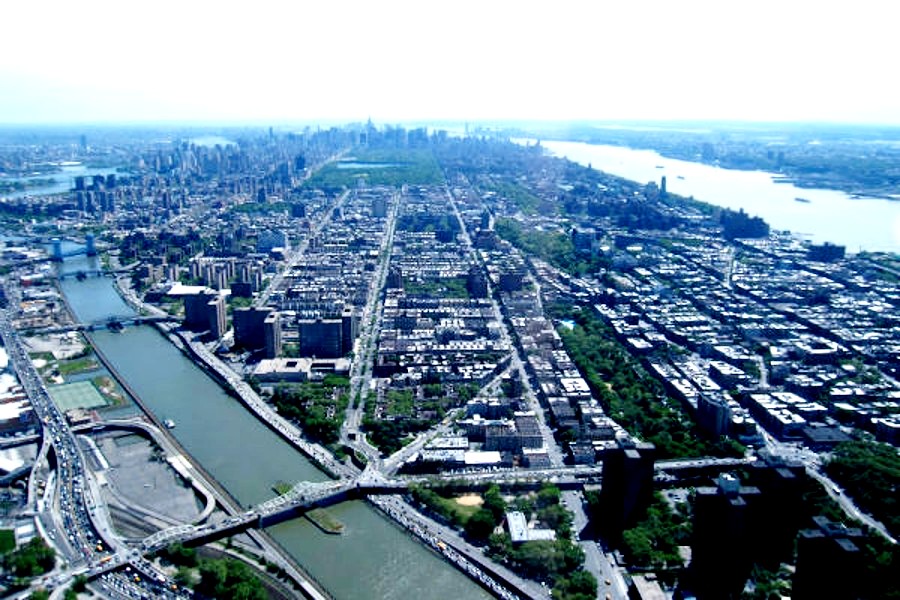 The New York City Districting Commission today has published a version of the revised plan of 51 City Council maps on its website nyc.gov/districting.
The Commission yesterday voted against submitting this Revised Plan to the City Council.
This plan was revised from the preliminary plan published by the Commission in July and is a response to over 9,600 submissions offered by New Yorkers in person or via Zoom during more than 35 hours of public hearings; by email; and by regular mail.
A new plan is drawn by the Districting Commission every ten years following the U.S. Census.
The Commission is made up of 15 members appointed by the Mayor and the City Council. The Commission drew this plan following the requirements under the U.S. Constitution, the Voting Rights Act of 1965 (VRA), state law, and the City Charter of New York.
The challenge in drawing these plans this year was the city's explosive population growth since the census in 2010: the city grew by 630,000 people – the equivalent of the entire population of the city of Memphis. Fifty-five percent of this new population is Asian. Twenty-four percent is Hispanic.
There was a presentation of the draft revised plan at the September 22, 2022 public meeting including a description of the redrawn 51 City Council districts and a Racial Bloc Voting ("RBV") analysis by Dr. Lisa Handley, a national expert on redistricting and voting rights. 
Her analysis showed that the draft revised plan was in compliance with the Voting Rights Act of 1965 to provide minority voters with an opportunity to elect their preferred candidates.
To reflect the city's major new population changes and bring the new districts in line with the new 5% deviation state law, the Revised Plan has a range of 168,560 to 177,204 persons per council district. 
The maps were revised from the preliminary plan in an effort to equalize the population among all 51 council districts. 
After hearing concerns from commissioners for potential further edits to the map, the Commission voted not to submit the draft revised plan to City Council but the Commission is making the rejected plan available to the public.
The draft revised plan and video of the meeting of the Districting Commission is available for viewing on its website: nyc.gov/districting.
---