---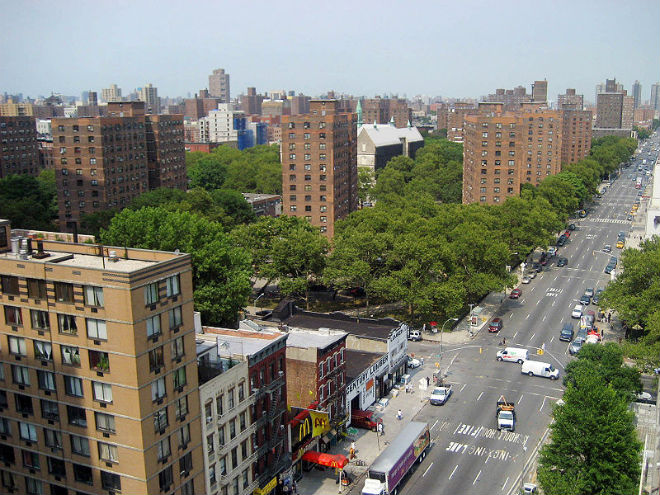 The NYC Department of Citywide Administrative Services (DCAS) today announced that it received payment of $9.3 million from the New York Independent System Operator (NYISO).
NYISO manages the statewide electricity grid, and from electric utility Con Edison, for providing reductions in energy use during periods of peak demand.The rebate is part of the Demand Response program, which includes 25 City agencies and 414 municipal buildings and cultural institutions. Peak demand for electricity often occurs during periods of extreme heat when air conditioner use spikes. These increases in demand pose a serious risk of disruptive brownouts and blackouts, and require running inefficient and dirtier power plants. In exchange for its participation, the City of New York is compensated for reducing energy consumption and demand.
"The Demand Response program is a common-sense way to reduce energy use, prevent brownouts and blackouts, and save taxpayer dollars," said Lisette Camilo, Commissioner of the NYC Department of Citywide Administrative Services. "You can't have the City that doesn't sleep if you have a City that doesn't have power."
Under the program, the NYISO and/or Con Edison alert the City of New York when it anticipates electricity demand exceeding supply. Participating City agencies and facilities then implement energy reduction plans that include powering down equipment and reducing air conditioning use, among other actions. The $9.3 million rebate announced today spans the summer of 2017, includes 25 City agencies that were participating last year, and resulted in over 75 megawatts of reduced electric load. During this period, there were three peak demand events and an additional three system tests. Since the summer of 2017, two additional City agencies have enrolled in the program.
DCAS manages the utility accounts for all City government agencies and the City of New York is the single largest participant in the Demand Response program. Private sector companies in New York City accounted for 317 megawatts in load reduction during the same period.
Today's announcement will be featured at an event to occur this morning at the Museum of the City of New York. The event will be attended by energy management officials from City agencies and representatives from NuEnergen, the City's Demand Response vendor.
"Overuse of energy is bad for the environment and the economy," said Mark Chambers, Director of the Mayor's Office of Sustainability. "In doing its part to keep our energy systems moving smoothly, and reducing reliance on dirty power plants, DCAS has demonstrated how even large users of energy can do well by doing good."
"The Demand Response actions by City government agency staff and facility operators reduce the extent to which extra power plants have to be used during peak periods," said Anthony Fiore, DCAS Deputy Commissioner and Chief Energy Management Officer. "I am proud of this important component of our efforts to reduce greenhouse gas emissions."
"As the single largest participant in the Demand Response Program, New York City must be a leader in reducing energy use, especially during peak periods," said New York City Council Member Fernando Cabrera. "The $9.3 million rebate to DCAS is evidence of this leadership. Protecting New York's environment is essential for better health outcomes and economic growth. I'm looking forward to seeing even greater milestones achieved in the City's journey toward becoming more energy efficient."
Related Articles
---