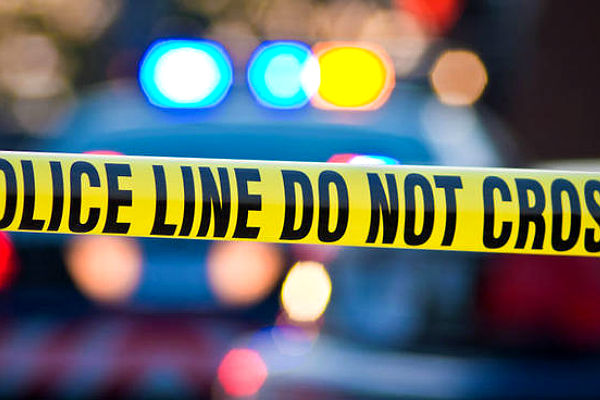 A delivery man "doored" as he rode his bike through Harlem has died of his injuries, police said Thursday.
Juan Pacheco, 57, was pedaling down LaSalle St. near Broadway when a 40-year-old man in a Nissan Quest threw open his door at about 9:30 p.m. on April 20, cops said.
The father of three struck the SUV's door and was thrown from his bike onto the roadway, cops said.
Medics rushed him to Mount Sinai-St. Luke's Hospital in critical condition. He died of his injuries Monday.
Related Articles