---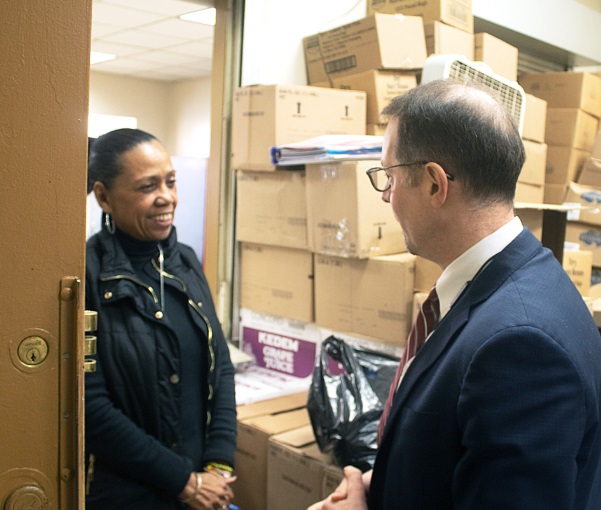 When the Emma L Bowen Community Service Center opened its doors in 1986, it fulfilled a vision — to enable individuals and families, regardless of age, to effectively and productively meet the many challenges.
The challenges within today's scope of "problems of living" by providing comprehensive community services in a caring environment.
During the recent federal government shutdown, the Bowen Center teamed up with NYC Councilmember Mark Levine and Manhattan Borough President Gale Brewer and expanded its food pantry services to include federal workers who were impacted by the shutdown.
"No individual or family should have to experience food insecurity," said Emma L. Bowen Board of Director Chairperson Patricia Jordan. "Our partnership with Councilmember Levine and Borough President Brewer allowed the Bowen Center to provide food and comfort to over two dozen families in need."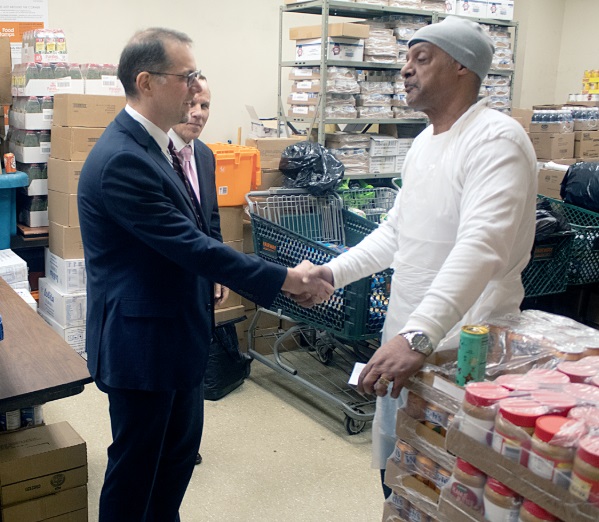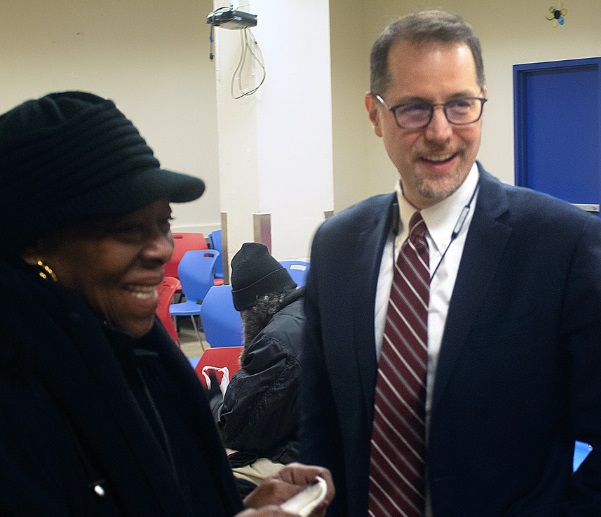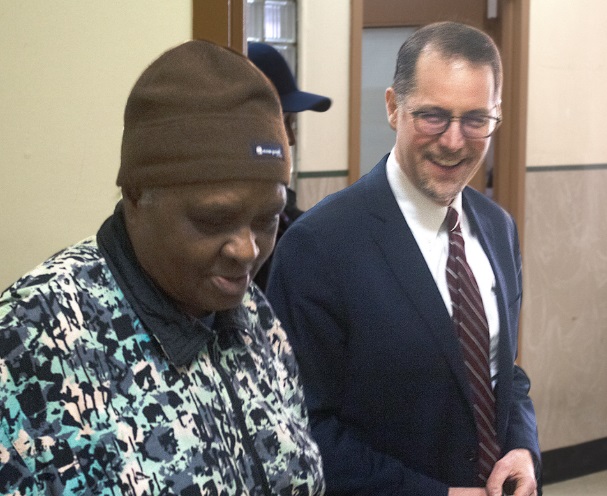 With a staff of highly trained, culturally experienced psychologists, social workers, nurses, chemical dependency counselors, case managers, vocational rehabilitation counselors and early childhood teachers, the center offers services that include a therapeutic preschool for children with behavioral and developmental issues, programs for adults and seniors with mental health and substance abuse issues, chemical abuse outpatient programs and mental health-based services for children, adolescents and their families, as well as a twenty-bed residential chemical abuse recovery facility and its food pantry program that served over 60,000 meals in 2018.
Councilmember Levine paid a visit to the Bowen Center to thank the Executive Director, staff and volunteers for their effort to assist federal workers.
"For over 33-years, the Emma L. Bowen Community Service Center has been an invaluable resource for the Harlem community and beyond," said Councilmember Levine. "My office was delighted to work with the Bowen Center not only to provide food assistance to our federal employees but to remind them they weren't alone."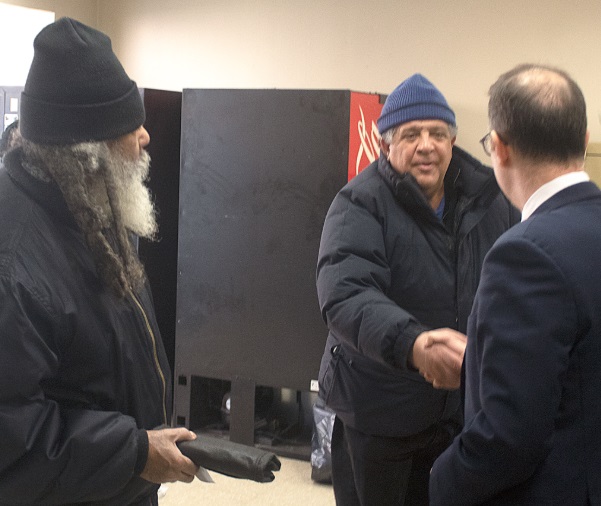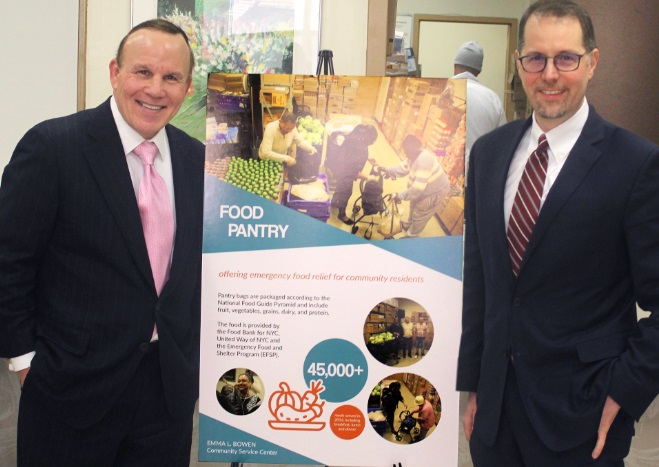 The Bowen Center says if the need should arise again in the future, they would certainly consider expanding its food pantry services on an emergency basis.
Photo credit: 1-6) Via Mark Levine.
---