---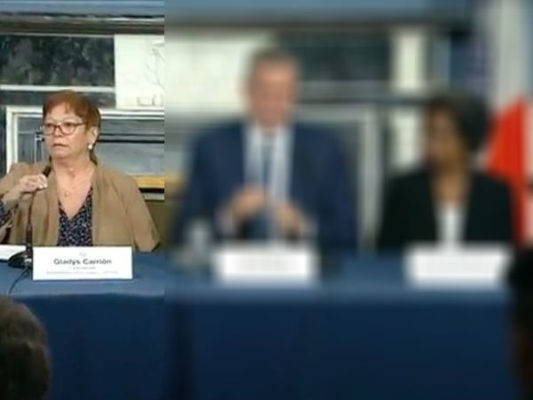 Gladys Carrión, commissioner of the city Administration for Children's Services (ACS), resigned Monday amid internal investigations and reforms to the agency following the recent deaths of two young boys in Harlem and Brooklyn who had been abused.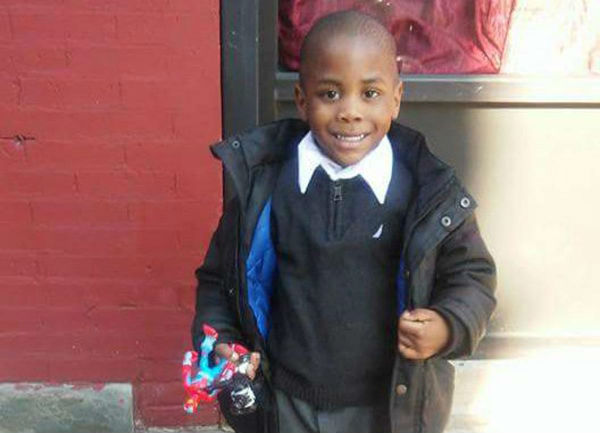 The ACS came under fire in recent months after the deaths of Harlem 6-year-old Zymere Perkins and Brooklyn 3-Year-old Jaden Jordan, both the victims of brutal beatings. Carrión pledged to immediately reform the agency during an October 5 press conference and to hold accountable ACS workers who missed the signs of abuse.
"I want to make this plain — anyone on my staff who failed their duty to protect this child will have to answer to me," Carrión said in October. "I will hold them personally responsible."
The statement was made following the Sept. 26 death of 6-year-old Perkins. Perkins was killed after enduring months of abuse at the hands of his mother's live-in boyfriend Rysheim Smith and his mother Geraldine Perkins, according to a criminal complaint.
During the investigation of Perkins' death law enforcement found the Harlem apartment the family lived in had no electricity, had rotting food in the fridge and was infested with roaches, officials said.
In the immediate aftermath of Perkins' death one manager, two supervisors and two caseworkers who worked directly on the Perkins case were placed on modified service. Four ACS officials serving in managerial roles were also suspended.
The details of the death of 3-year-old Jaden Jordan, of Gravesend Brooklyn, mirror those of Perkins. On Nov. 28 Jordan was brought to the hospital suffering from a lacerated liver and kidney and a fractured skull. After spending days in a coma, Jordan was pronounced dead on Dec. 3.
Salvatore Lucchesse, the live-in boyfriend of Jordan's mother, has been charged with assault and endangering the welfare of a child, according to court records.
Jordan's family has set up a fund to raise money for memorial services.
Mayor Bill de Blasio confirmed Carrión's resignation in a statement Monday afternoon:
"Today I accepted the resignation of my colleague and friend Gladys Carrión. Gladys has spent four decades serving the public with excellence and an unparalleled commitment to the children and families of New York. Gladys' leadership and reforms have ushered in a heightened level of accountability and performance at the Administration for Children's Services. That progress must continue as we work to meet one of the most difficult missions and mandates in city government. With a search process already underway, New Yorkers can rest assured that the Administration for Children's Services will continue to be led by a passionate reformer who demands results."
Screenshot of Oct. 5 press conference via mayor's office from source.
Related Articles
---