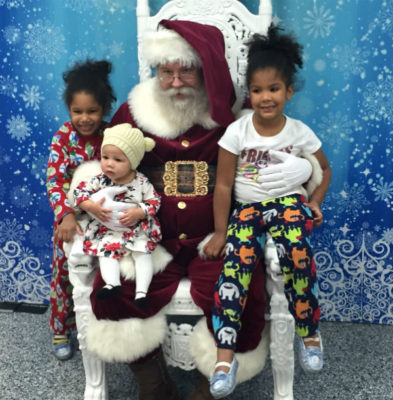 On Tuesday December 20th, Win (formerly Women in Need with CEO, Christine Quinn) hosted a holiday dinner for over 200 Harlem shelter residents with food provided by the new Upper East Side steakhouse Primal Cut, under the creative direction of executive chef and native New Yorker Thomas Perone.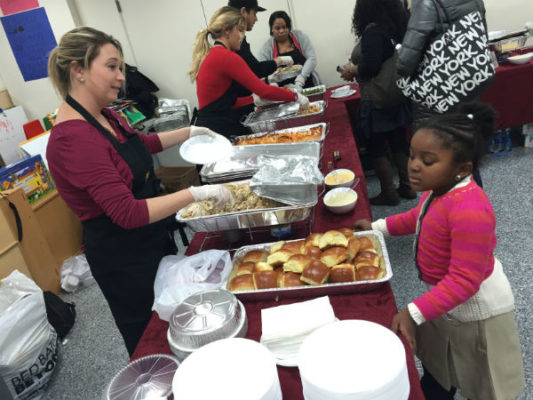 Homeless mothers and children enjoyed a holiday meal featuring award-winning food prepared by Chef Perone, his staff and volunteers, kids took photos with Santa, listened to carolers and other holiday activities.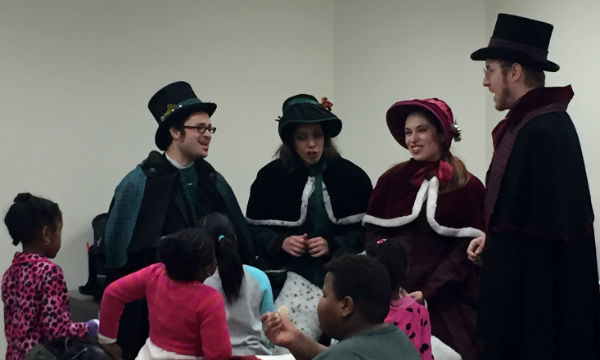 Win is the largest provider of shelter for homeless women and children in New York City, serving nearly 12,000 homeless people in the past year.
Related Articles
---