---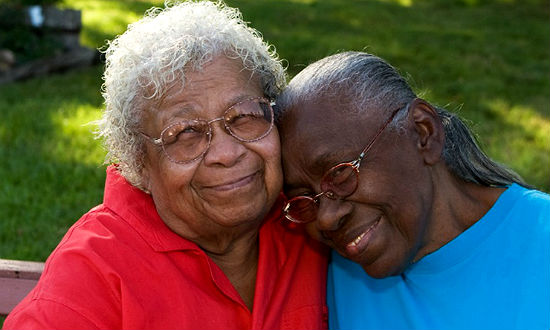 AARP New York and Siena College will release a new survey of New York City's African American Generation Xers and Baby Boomers showing in stark and disturbing detail how the two generations are struggling to afford basic necessities, how unprepared they are for retirement costs and how little planning most have actually done.
Financial pressures are mounting on middle class African Americans as fewer companies offer private sector employees traditional pensions or 401(k)s to help them save.Meantime Social Security benefits will be cut by nearly 25% in 2034 if the program is not updated, costing some recipients up to $10,000 a year. The AARP NY/Siena survey details the huge financial obstacles African American Gen Xers and Baby Boomers face in preparing for retirement, their lack of actual planning – and the strong support of both generations for effective retirement savings solutions.
City residents will react to the survey findings and talk about their own financial futures.
Cheryl Wills, NY1 Anchor/Reporter, Moderator
Panelist include:
Beth Finkel, AARP New York State Director
Reggie Nance, AARP Associate State Director for Multicultural Outreach
New York City residents
6 p.m. to 8 p.m. Monday, November 14th, 2018
Mist Harlem, 46 West 116th Street, New York, New York 10026, www.mistharlem.com/, 212.828-6478
_________________________________
Related Articles
---