---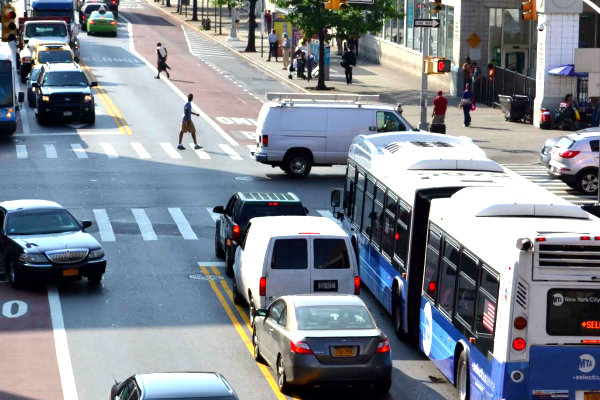 The New York State Land Title Association (NYSLTA) today announced it has raised $17,825 through its "Feeding Our Neighbors" fundraiser, a statewide virtual food drive.
Through this fundraising effort, NYSLTA was able to provide 53,475 meals across New York to combat food insecurity, as $1 equals 3 meals through the Feeding America Foodbanks.
NYSLTA members donated to Feeding America Foodbanks on Long Island, New York City, Westchester and Rochester.
"NYSLTA and its Charitable Works Committee are proud to have had the opportunity to host this fundraiser and provide over 53,400 meals to combat food insecurity across New York State," said Kathy Roper, Chair of the NYSLTA Charitable Works Committee."With Food insecurity at an all-time high, we were so happy to work with the Feeding America network of food banks to help combat this scourge. NYSLTA's Charitable Works Committee will continue to use our resources to aid communities across the state."
NYSLTA members made donations to Feeding America Foodbanks across New York at the following locations:
Learn more about NYSLTA's 100th anniversary here.
The New York State Land Title Association, Inc. advances the common interests of all those engaged in the business of abstracting, examining, and insuring titles, as well as otherwise facilitating real estate transactions and interest.
The Association promotes the business and general welfare of its Members, real estate professionals, homeowners, and all who use and benefit from the services of the land title profession.
---