---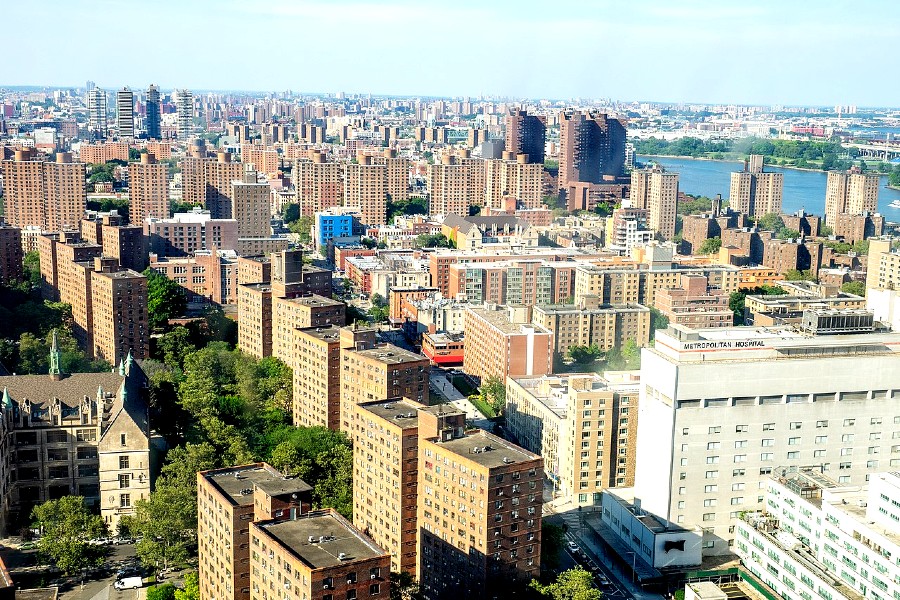 By HWM Team
In a significant stride towards justice, the New York Senate has unanimously passed S.5137, a groundbreaking bill sponsored by the formidable Senator Kristen Gonzalez of District 59-D/WFP.
This momentous legislation aims to dismantle an unjust hurdle in the legal system, preventing state courts from arbitrarily denying class action certifications against government entities based solely on their involvement in government operations. With the Assembly already giving its resounding approval back in March, the stage is set for a transformative shift in the way marginalized communities seek justice.
Speaking passionately about the impact of this bill, Senator Kristen Gonzalez asserted, "It is often the most vulnerable among us—those who are poor, elderly, or disabled—who fall victim to the improper actions of state entities. Paradoxically, these are the same individuals who possess the fewest resources to mount individual lawsuits. By removing barriers to class action suits, we are paving the way for low-income communities to access the courts and effectively hold the government accountable. The eradication of the government operations rule has the potential to trigger systemic change, leading to improved government practices that no longer harm our most vulnerable populations."
The power of class action suits in ensuring government agencies are held accountable cannot be overstated. Over the past decades, such legal battles have relentlessly pursued justice across a multitude of realms. They have challenged the systemic failures of New York's foster care system, sought to rectify abysmal health standards in nursing home facilities, fought for comprehensive treatment plans for mentally ill prison inmates upon discharge, and boldly confronted the deeply entrenched racial profiling practices of the NYPD under the controversial stop and frisk policy. Class actions have proven to be a formidable weapon in the pursuit of justice and equality.
…New York stands apart in its adherence to the government operations rule…
Curiously, New York stands apart in its adherence to the government operations rule, an outlier among federal jurisdictions and other states. This rule has needlessly stifled the voices of those seeking justice against government entities. By eliminating this outdated obstacle, New York is poised to join the ranks of progressive states, fostering an environment where accountability and justice prevail, regardless of the defendant's association with the government.
As this groundbreaking legislation moves forward, New York signals its commitment to leveling the legal playing field and empowering marginalized communities. It is a pivotal step towards ensuring equal access to justice, dismantling systemic injustices, and promoting transparency within government operations. With Senator Kristen Gonzalez leading the charge, the path to a more equitable future for all New Yorkers is being charted, one historic bill at a time.
HWM Team
The HWM Team of writers produces content for HWM, especially the website with articles and more across our other platforms focused on art, food, business, things to do, business, and more in Harlem. Contact us here.
---