---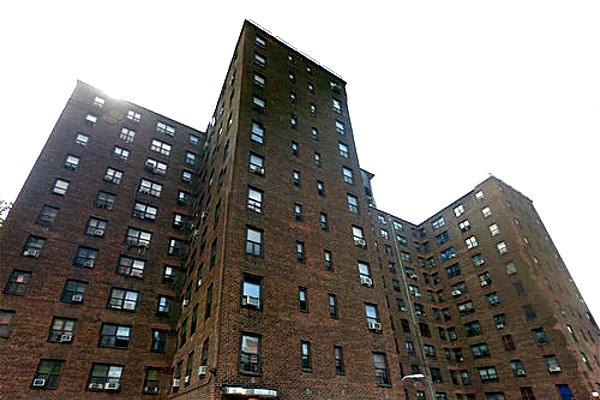 Renters worried about eviction during the coronavirus pandemic can breathe easier, at least until the fall.
New court guidance effectively extends New York's eviction moratorium until October 1, 2020. It dovetails off of Gov. Andrew Cuomo's reassurance last week that tenants facing financial troubles from the pandemic won't be at risk of losing their homes.
But the procedures outlined by Chief Administrative Court Judge Lawrence Marks are more of a mixed bag for renters facing eviction from before the coronavirus crisis.
Eviction matters that began before March 17, 2020, can proceed but only if there's first a conference with a judge, Marks wrote. If proceedings move forward, those renters still have some breathing room.
"No residential eviction may take place prior to October 1, 2020, or — in event of a future state or federal moratorium on evictions — such later date or dates set forth in law," Marks wrote.
The guidance adds to uncertainty for at least 14,000 New York City tenants who faced eviction before the pandemic.
Cuomo has repeatedly claimed the Tenant Safe Harbor Act — which gives tenants protection from eviction if they couldn't pay rent because of the coronavirus pandemic — will protect renters reported Patch. But advocates argue those protections don't extend to tenants facing eviction pre-coronavirus.
Those renters have to hope Cuomo and the courts keep extending a statewide eviction moratorium.
---