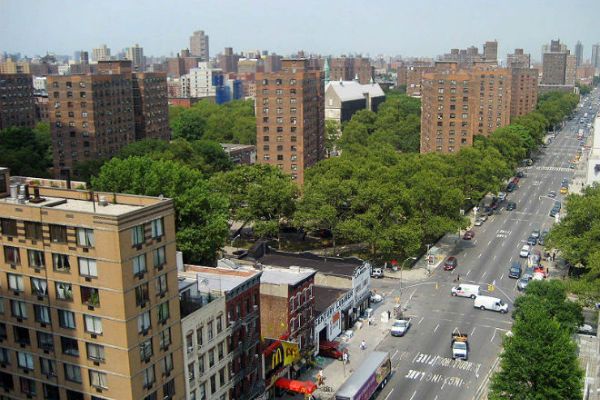 Patch reports that voters across the state on Tuesday defeated a proposal to hold a constitutional convention in 2019, putting off such a gathering for at least another two decades. About 72 percent of voters said no to ballot question No. 1 while just 18 percent said yes. The Associated Press and NY1 called the vote with more than a third of the state's votes counted.
If approved, the proposal would have started a two-year process of overhauling the state's 50,000-word constitution, while a loss would put it off for at least another two decades.
State law requires that voters be asked whether to hold a constitutional convention every 20 years. The last convention was in 1967, meaning this is the longest the state has gone without holding one.
More than 200 elected delegates would have converged on Albany in 2019 to discuss and propose changes to the constitution, which would go to the voters that November. New Yorkers would have elected the delegates — three from each state Senate district and 15 statewide — in 2018.
Support for a convention has slipped significantly over the past several months as opponents have waged a well-funded campaign to kill it. Opponents outnumbered supporters more than 2 to 1 in a Nov. 1 Siena College poll — 57 percent said they'd vote no compared with 25 percent voting yes.
---
Become a Harlem insider - Sign-Up for our Newsletter!
---
Opponents worried the convention would be an opening for shady big-money forces to erode union pensions, women's rights and other protections enshrined in the constitution. The coalition of opponents included liberal activist groups, labor unions and political clubs on both sides of the aisle.
Supporters argued a constitutional convention is a once-in-a-generation opportunity to fix several of New York's longstanding problems, such as political corruption, a sluggish court system and roadblocks to voting. Proponents include lawyers, some reform-minded elected officials and good-government groups such as Citizens Union.
Related Articles
---
VIDEO
---
"Dr. Harry Delany is a renowned Harlem born and raised surgeon, the son of the great jurist and civil rights leader, Hubert Delany...." This monthly post is made in partnership with Harlem Cultural Archives.