---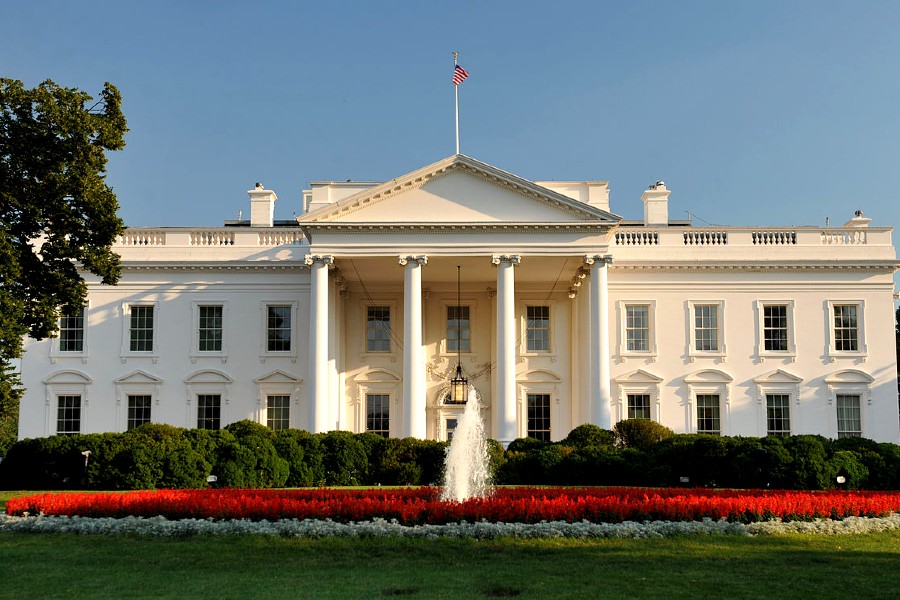 New York State Assembly Member Danny O'Donnell expressed his joy and satisfaction today regarding the U.S. Senate's vote to pass legislation ensuring the rights of LGBTQ Americans to marry in the United States.
Assembly Member O'Donnell wrote and passed the New York State Marriage Equality Act, signed into law in 2011, making New York State the largest state in the nation at the time to legalize same-sex marriage. Today's vote on the Respect for Marriage Act marks another major step forward, and ensures that the work accomplished for LGBTQ rights in states like New York will be assured for all Americans in the years ahead.
Assembly Member O'Donnell said, "When I wanted to marry my partner of 30 years, John, I fought like hell to pass marriage equality legislatively in New York State and secure rights for the LGBTQ community. It took years of fighting to change hearts, minds, and votes to pass Marriage Equality in New York State. But eventually, we did. Marrying the love of my life meant the world to me. Everyone deserves that right. 
11 years ago, I was overjoyed at all we had accomplished for New Yorkers, but I knew that other couples throughout the country were still left without crucial rights. The holding of Obergefell v. Hodges expanded those rights – but take it from New York State: having marriage equality protected by law is a security that all LGBTQ Americans deserve.
While I hope that the Supreme Court upholds its precedent, we would be foolish to rely on a far-right court to protect our liberties. This legislation is an essential backstop and in the event that the Supreme Court takes further dangerous steps away from well settled law, the rights of LGBTQ and interracial couples will be protected.
Today's historic vote on the Respect for Marriage Act is a landmark achievement for equality in our country. I am deeply gratified our country has reached this point, after all of the struggle to get here. From Bayard to Marsha to Harvey to today, the fight for progress marches on.
I want to thank Senator Tammy Balwin for her leadership, and for assuming the role of LGBTQ representation in the U.S. Senate throughout this battle. I also want to express my deep appreciation to Majority Leader Chuck Schumer for his righteous commitment to equality for all."
###
Daniel O'Donnell, the first openly gay man in the New York State Assembly, has been a progressive voice in Albany since he was elected to represent the 69th District in 2002. He is a local and national leader of LGBTQ rights having authored and sponsored New York State's Marriage Equality Law, which was signed into law in 2011; the Dignity for All Students Act, which was the first time trans rights were written into New York state law; the legislation prohibiting "gay and trans panic defenses" in 2019, and the Gender Recognition Act in 2021, making it easier for trans, nonbinary, and intersex New Yorkers to make their driver licenses and birth certificates reflect their identity. He lives in Morningside Heights, New York City, with his husband John and their dog Roxy.
---