---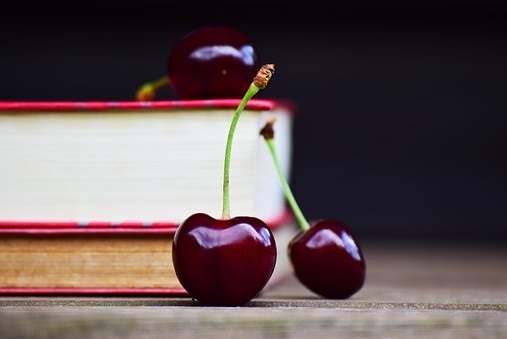 By Bretton Love
Through the course of modern history, nutrition challenges have always presented themselves in two ways. There is a category of people who take up insufficient amounts of the necessary nutritional elements. On the flip side, there is a category of people who consume excessive amounts of unbalanced diets.
For millions of people in the world, inadequate nutrition is a perpetual problem. Unfortunately, such a social problem has little to do with individuals. It stems from economic issues that result in poor food production policies. Politics hampering people's access to basic human needs is a saddening fact and a matter of grave concern. Therefore, it is immensely promising that the Sustainable Development Goals are aiming to put an end to world hunger by the end of the decade.
In most of the developed economies, the major nutrition problem has been the excessive consumption of particular dietary components. It can be ascribed to multiple factors. One that specifically stands out is the change in culture and lifestyle. In the modern world, lifestyles are significantly sedentary. Basic needs are met at the convenience of digital devices from the comfort of our homes. Why would you worry about what to cook for supper when a pizza is only an order away?
There have been severe repercussions from this change. The rate of obesity has been increasing at an alarming speed. When you conflate the dormant lifestyle and poor nutritional habits, then this almost seems inevitable. Furthermore, both factors have also increased the prevalence and progression of lifestyle diseases such as diabetes. To put it candidly, the nutritional problem will soon become a national catastrophe if left unchecked.
Integrating Nutrition Education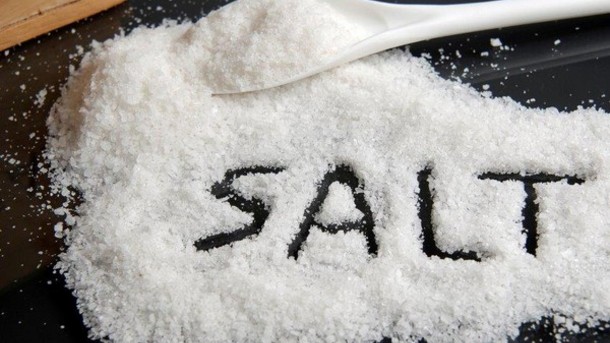 Nutrition education seeks to impart useful knowledge to people to boost their health and wellness. It is designed to encourage individuals to adopt proper eating and nutrition behaviors in their own volition. The objectives of nutrition education include but not limited to:
Molding positive attitudes towards proactive engagement in behavior that promotes nutrition and physical activity. It includes motivating people to pursue their optimal levels of wellness.
Providing the necessary knowledge and skills to enable individuals to make healthy food choices. Education should be comprehensive and inclusive. Therefore, it can address both general and individual challenges.
Improve the ease of accessibility of information and resources that offer credible information on diet and nutrition — for instance, encouraging the college essay writing service to promote nutritional awareness and content.
Hence, it is prudent that the learning process starts during the formative years of learning. After all, prevention has always been better than cure. It follows then that nutrition education should be integrated into the school curriculum at the primary level.
Teaching children the relevance and significance of nutrition and a proactive lifestyle has immense benefits. For starters, it ensures the children themselves grow and learn in conducive conditions for their education. Proper diet and physical activity have a direct correlation to how students perform in school and life, in general.
Second, it also ensures that the system nurtures a generation of critical thinkers. An individual will then generally tend to make the right choices when it comes to what they consume and the activities they take part in. Since they will have grown up on the habits, almost second to nature, the behaviors can then be passed on to the subsequent generations.
The Process of Nutrition Education
The question then becomes how to integrate nutrition education into the curriculum effectively. Relevant stakeholders have come up with a feasible framework to address this concern.
The first step is to understand the needs and contents of education fully. It refers to reviewing previous nutrition education programs as well as understanding the eating behaviors of the relevant subjects.
Second, they develop a relevant program and materials for nutritional education, which should be done iteratively. Therefore, the tentative programs are assessed and verified by both professionals and consumers. Subsequently, the programs are modified accordingly.
Through the iterative process, the stakeholders will develop a final comprehensive program. It includes manual guides for educators, worksheets, presentations, recipe booklets, and family letters.
Once the programs have passed the feasibility test, it then becomes easier for adoption into various institutions. It also entails certain modifications depending on the specific institution.
National School Lunch Program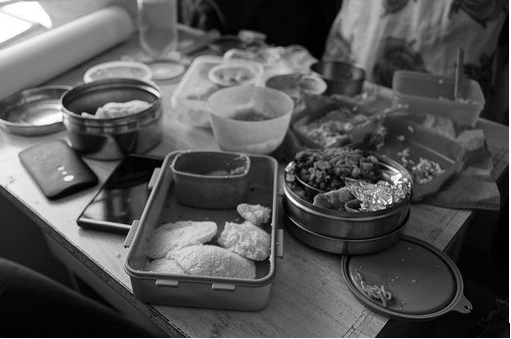 The process can be demonstrated accurately by the National School Lunch Program. Whereby the government is taking proper measures to ensure offer meal programs in schools. The meals are not only low to no cost but also nutritionally balanced. Once the precedent is set in a school, carrying it out through the rest of one's life becomes substantially doable.
Nutrition education looks to promote the quality of our lives, and just as important, allowing us to enjoy our food without any remorse or guilt, but utter fulfillment instead.
---