---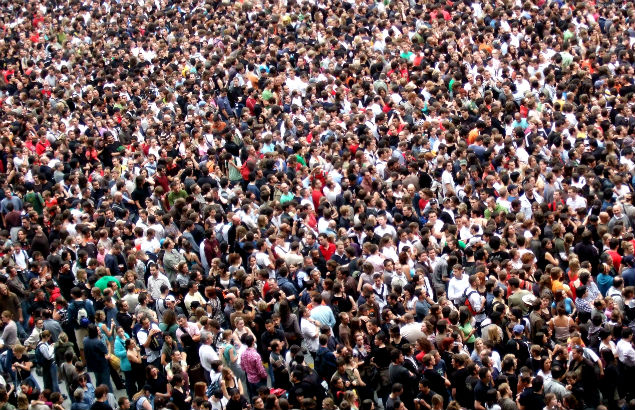 Join us for a recruiting pop-up today, Tuesday, October 22, from 3-5 p.m. at Ginjan Cafe (125th & Park). Today is National Census Recruiting Day, so a U.S. Census rep will be on hand to answer your questions and get you started on the application.
Why does it matter? Studies have shown that when neighborhoods are counted by neighborhood residents, the count is more accurate.
Census numbers determine things like how much funding we'll receive for education, healthcare and transportation. Should Harlem's count drop, it could mean shifting electoral lines and less representation in Congress.
The details:
Pay rate in New York City is $25/hour, paid on a weekly basis.
You must be 18 years or older. There is no age cap.
Hours are generally flexible, with some positions during the day so you can see addresses on buildings, and others on evenings/weekends when people are more likely to be at home.
Hiring is now through January and training/work from March-June.
You can apply online at 2020census.gov/jobs. And/or see you later today at Ginjan!
Thank you, contact us here if you have any questions.
---