---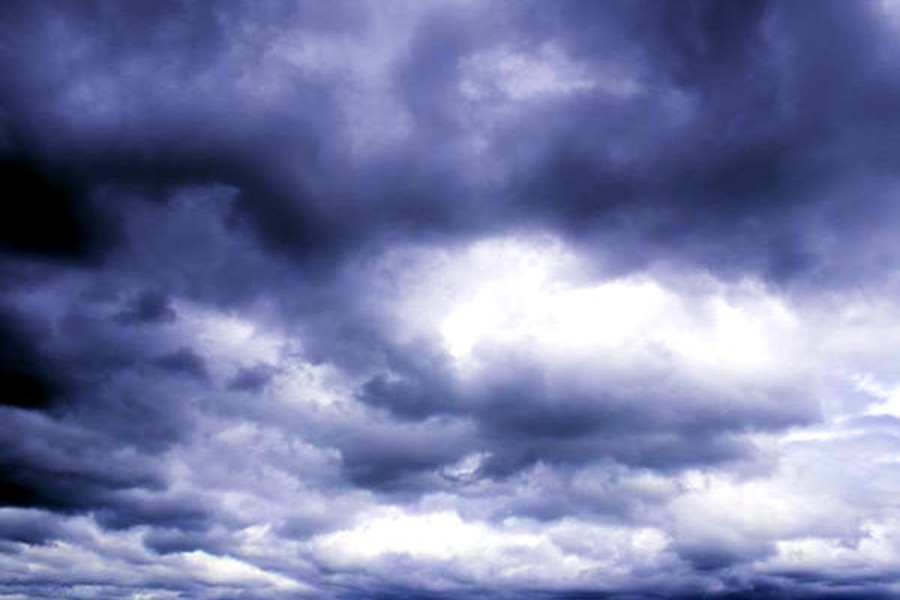 The NYC Emergency Management Department advises from Harlem To The Hudson to prepare for potential rain beginning tonight and continuing until tomorrow morning. 
New Yorkers living in basement apartments are reminded to be prepared to move to higher ground during periods of heavy rain.
Heavy rain is expected to begin around 7 PM EST and may cause rapid flooding to basements with little to no notice and can be life-threatening.
Heavy rain may create dangerous travel conditions:
Limit travel and stay inside during periods of severe weather.
If you must travel, exercise caution. Do not drive your vehicle or walk into areas where water covers the roadway as the water depth may be too great to allow you to cross safely.
If you are outside during a thunderstorm, avoid open areas and try to seek shelter indoors.
Help Prevent Street Flooding: Clear leaves & debris from catch basins near your home. Be sure to wear gloves & watch for traffic.
Report clogged catch basins: call 311 or visit https://on.nyc.gov/38t3h4r

For more information, please visit https://on.nyc.gov/2WYDNJS
HWM Partnership.
---